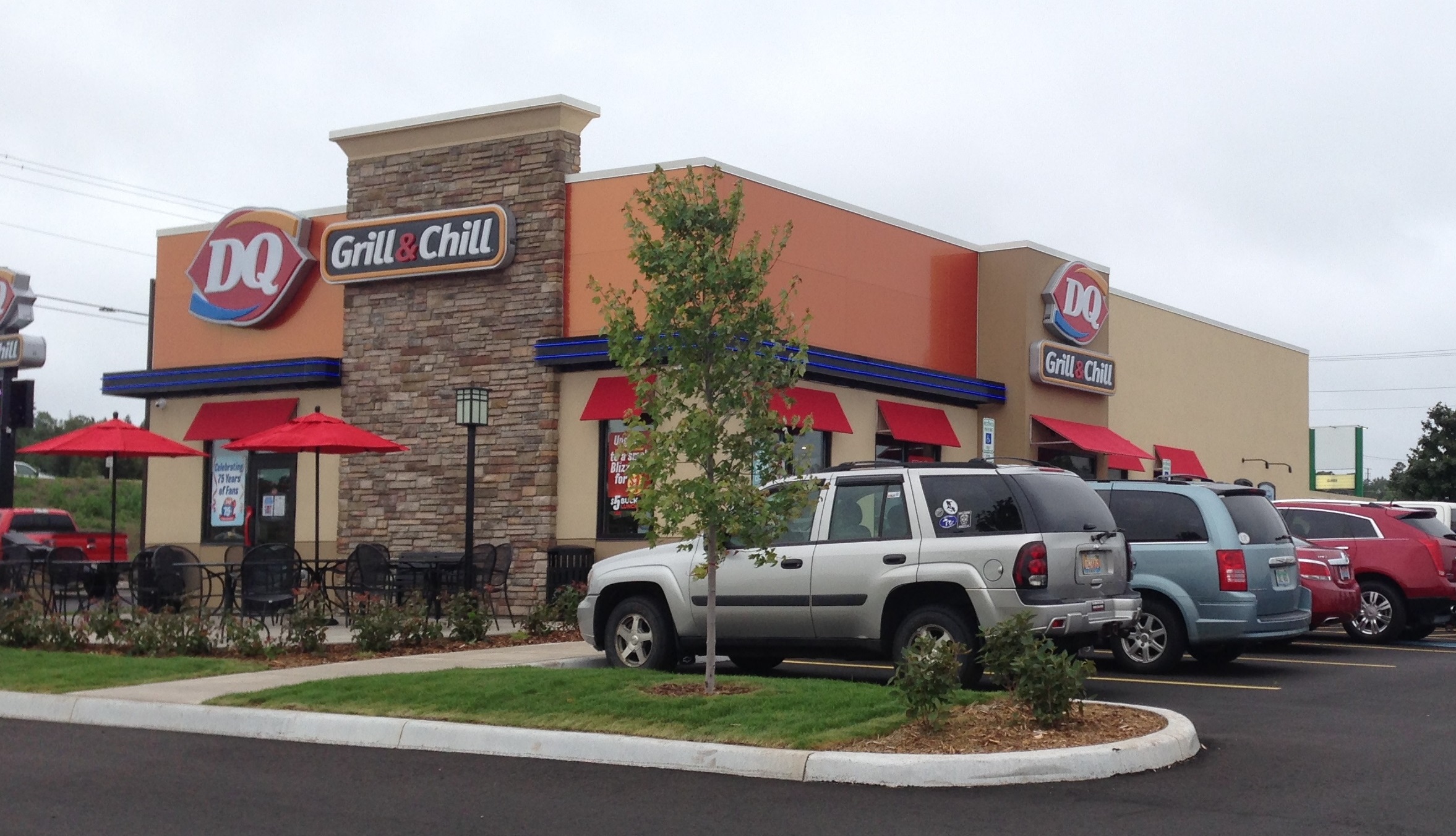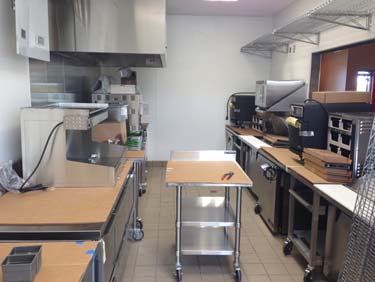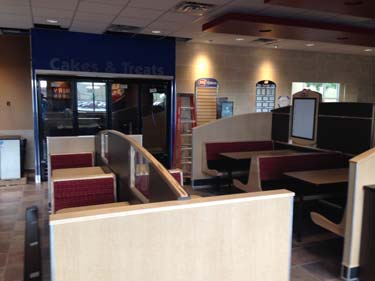 Dairy Queen 001 – Marquette, MI
---
Owner: Brook Trout Holdings, LLC
Project Location: Marquette, MI
Architect: U.P. Engineers & Architects, Inc.
Project Duration: 3 months
Project Completed: August 2015
---
The project consists of a free‐standing wood frame structure with exterior insulation and finish systems (EIFS), simulated stone veneer, and PVC membrane roofing.
The facility is comprised of a full commercial kitchen, drive through,
walk‐in cooler and freezer, fire suppression system throughout, and a
dining area. Equipment, furniture and décor comprised the Owner-purchased,
Contractor‐installed items with the Contractor supplying all necessary supports, backing, electrical & mechanical connections.
Pedestrian safety was of prime importance during all phases of
constructon. The project is located in what was an existing parking area adjacent to a large department store.