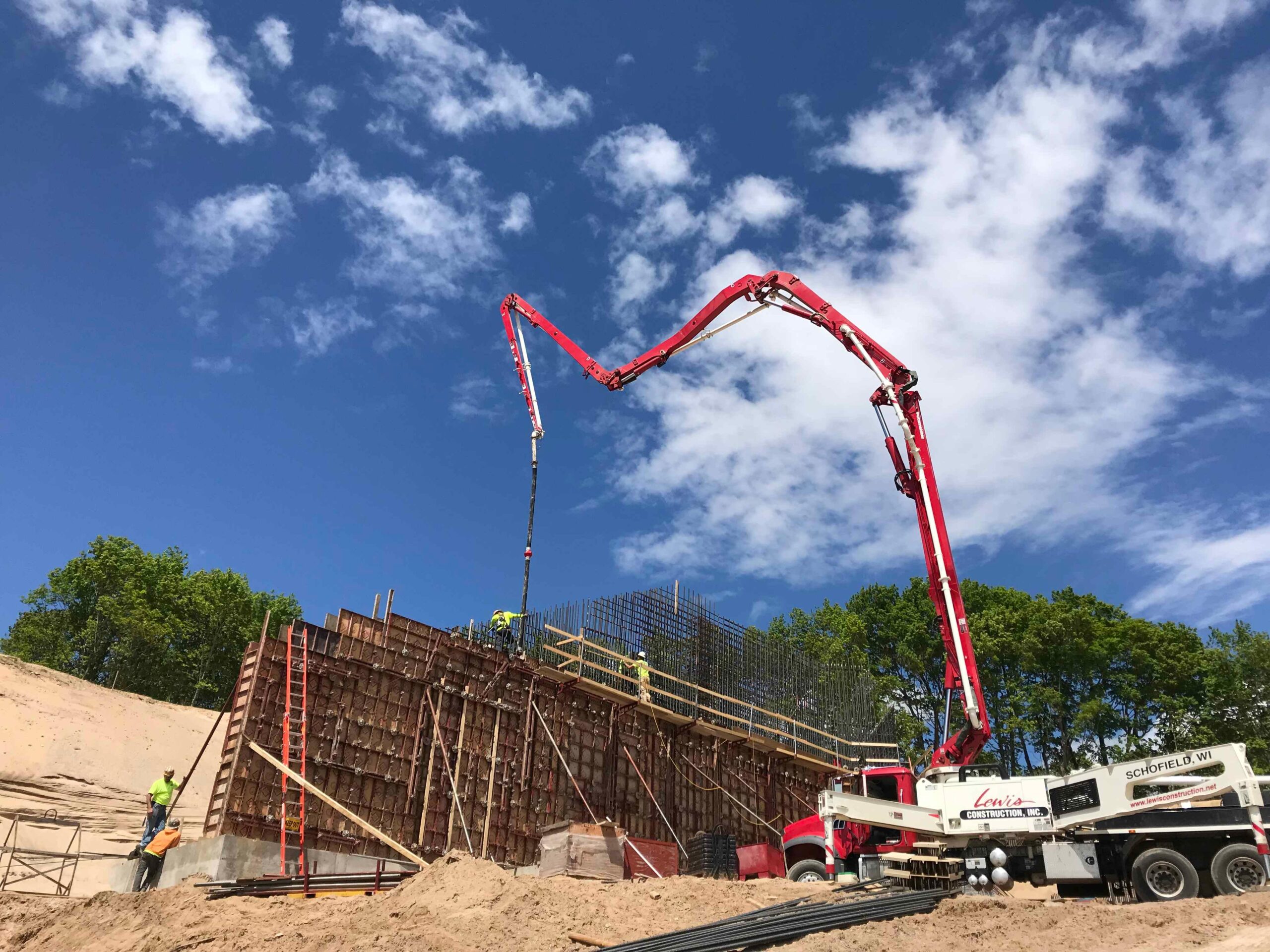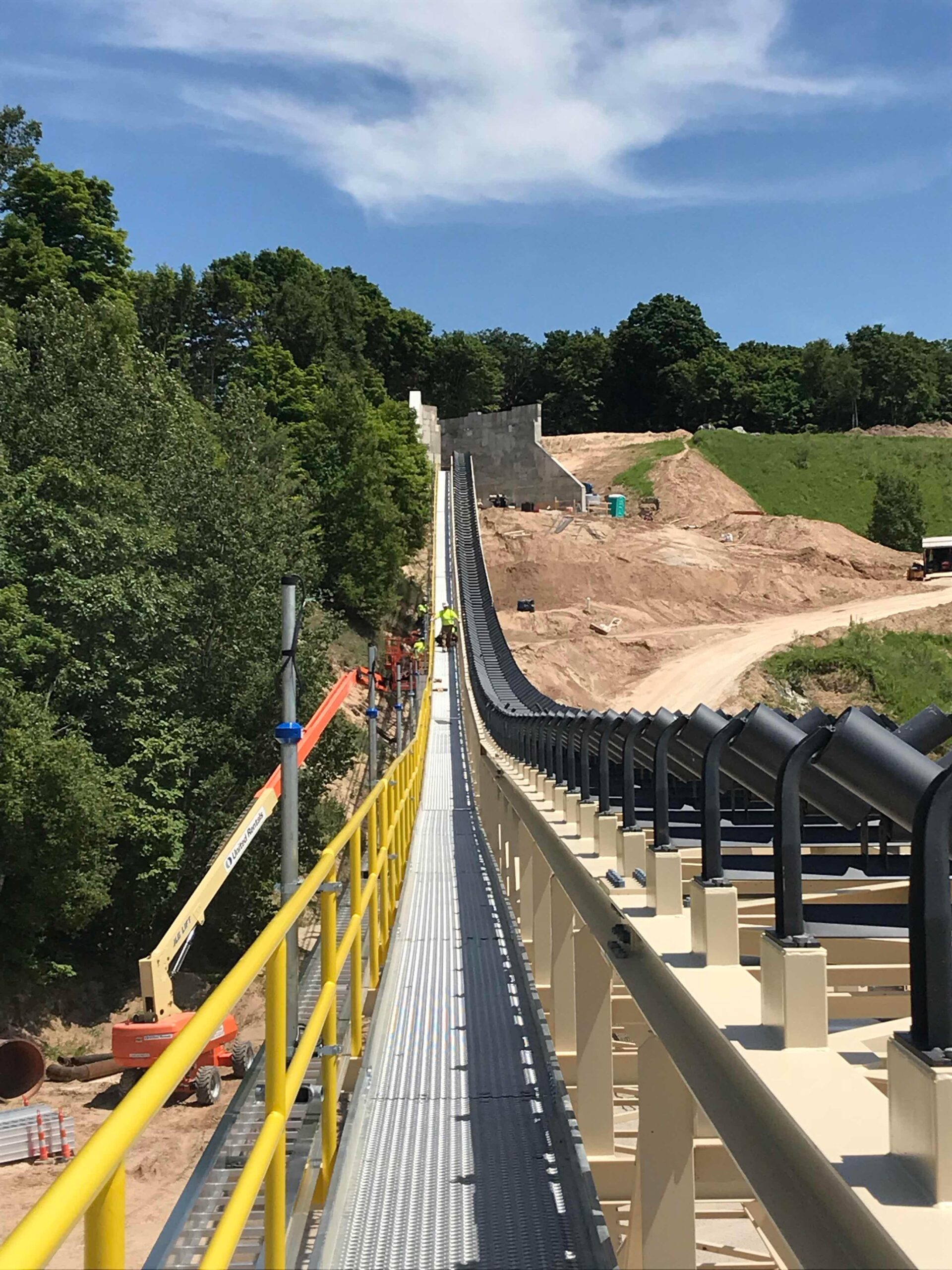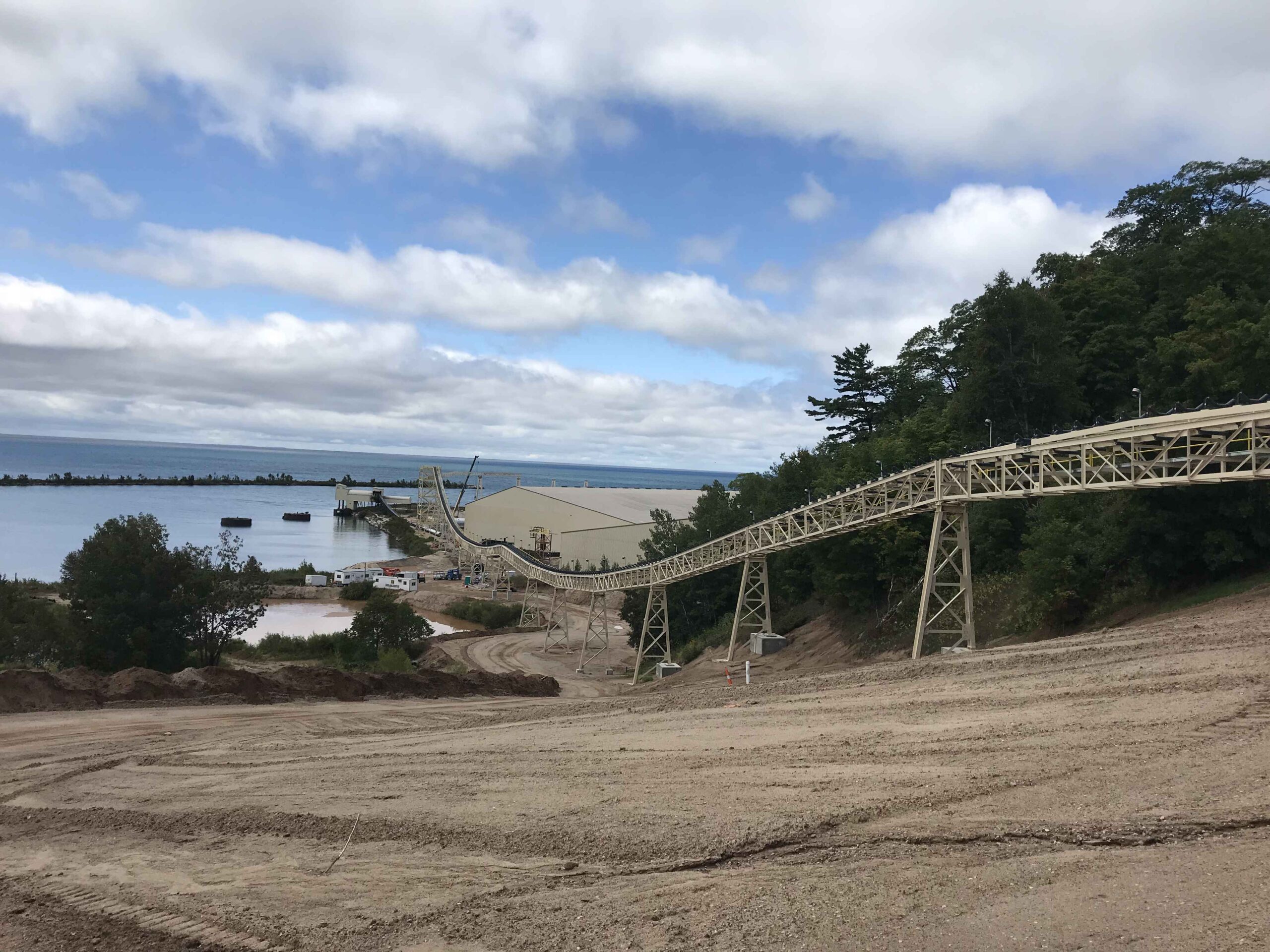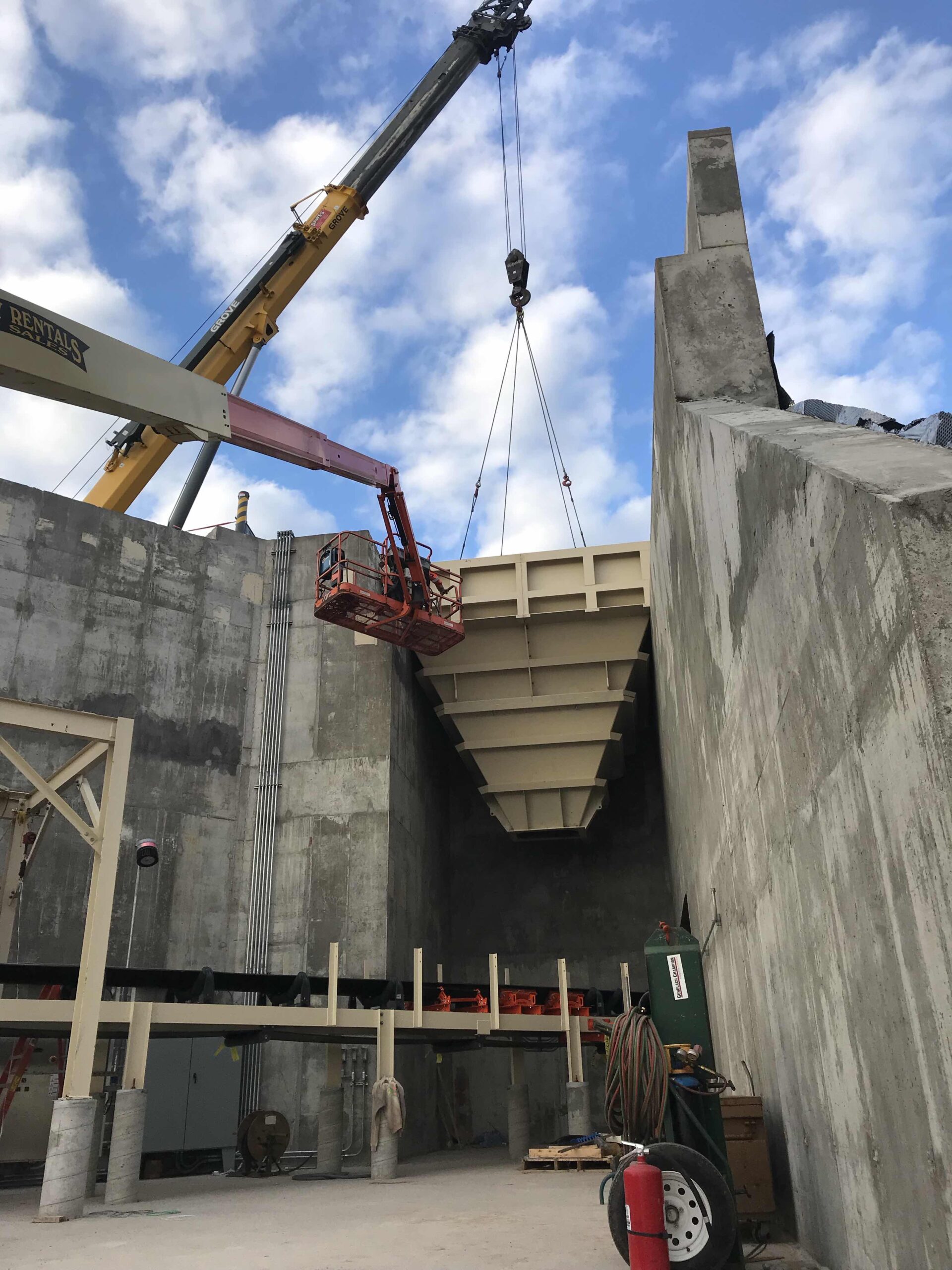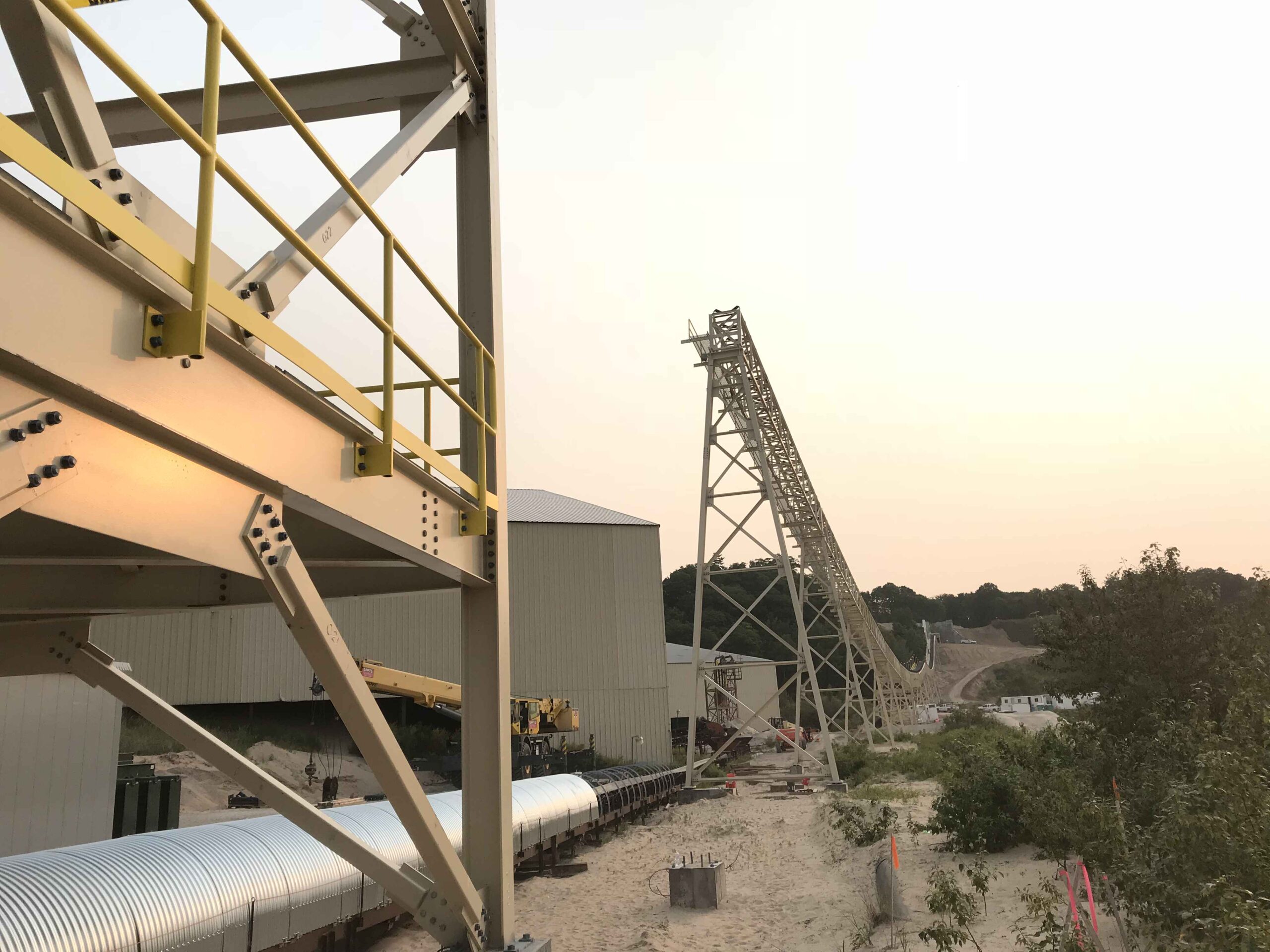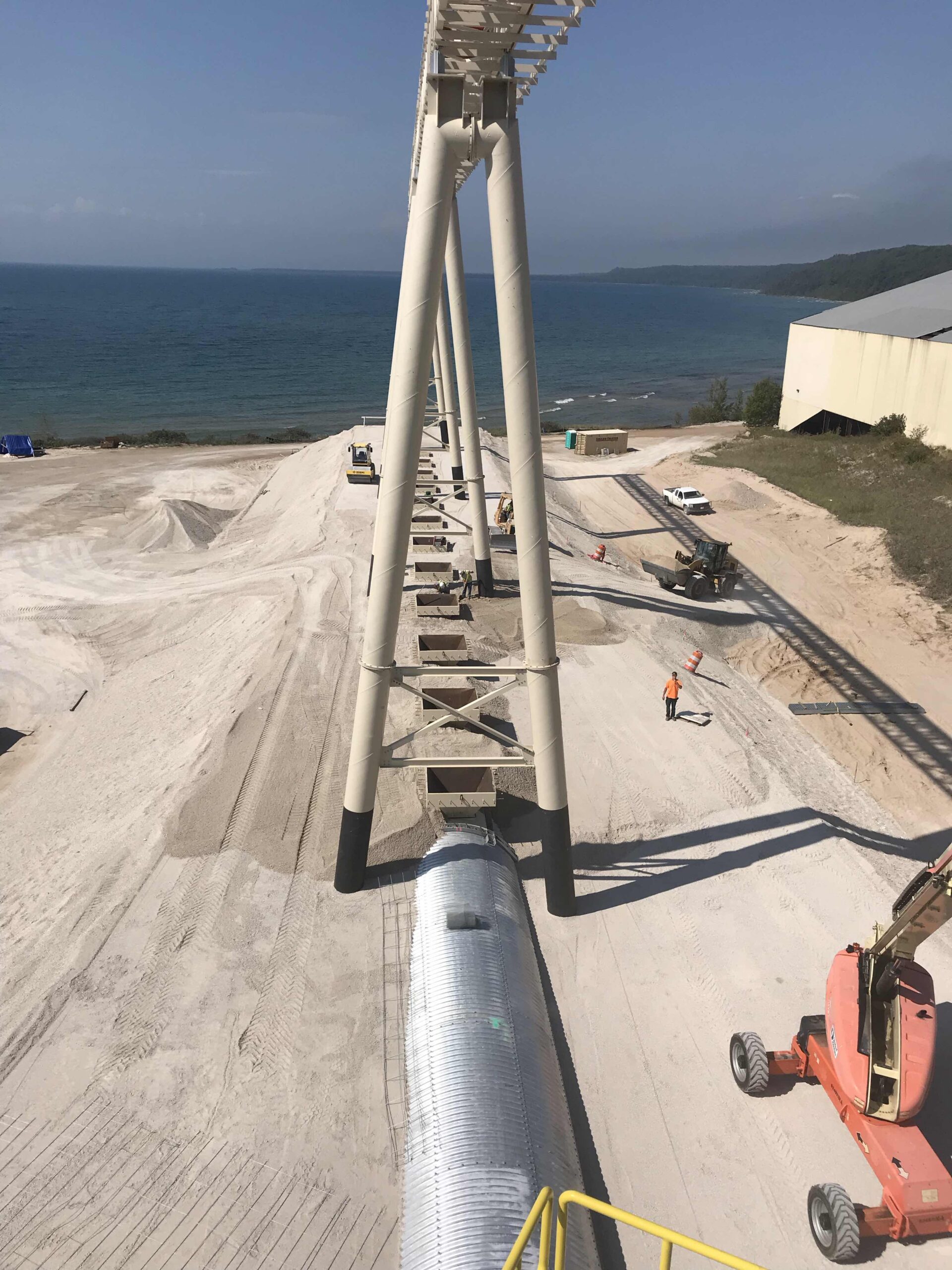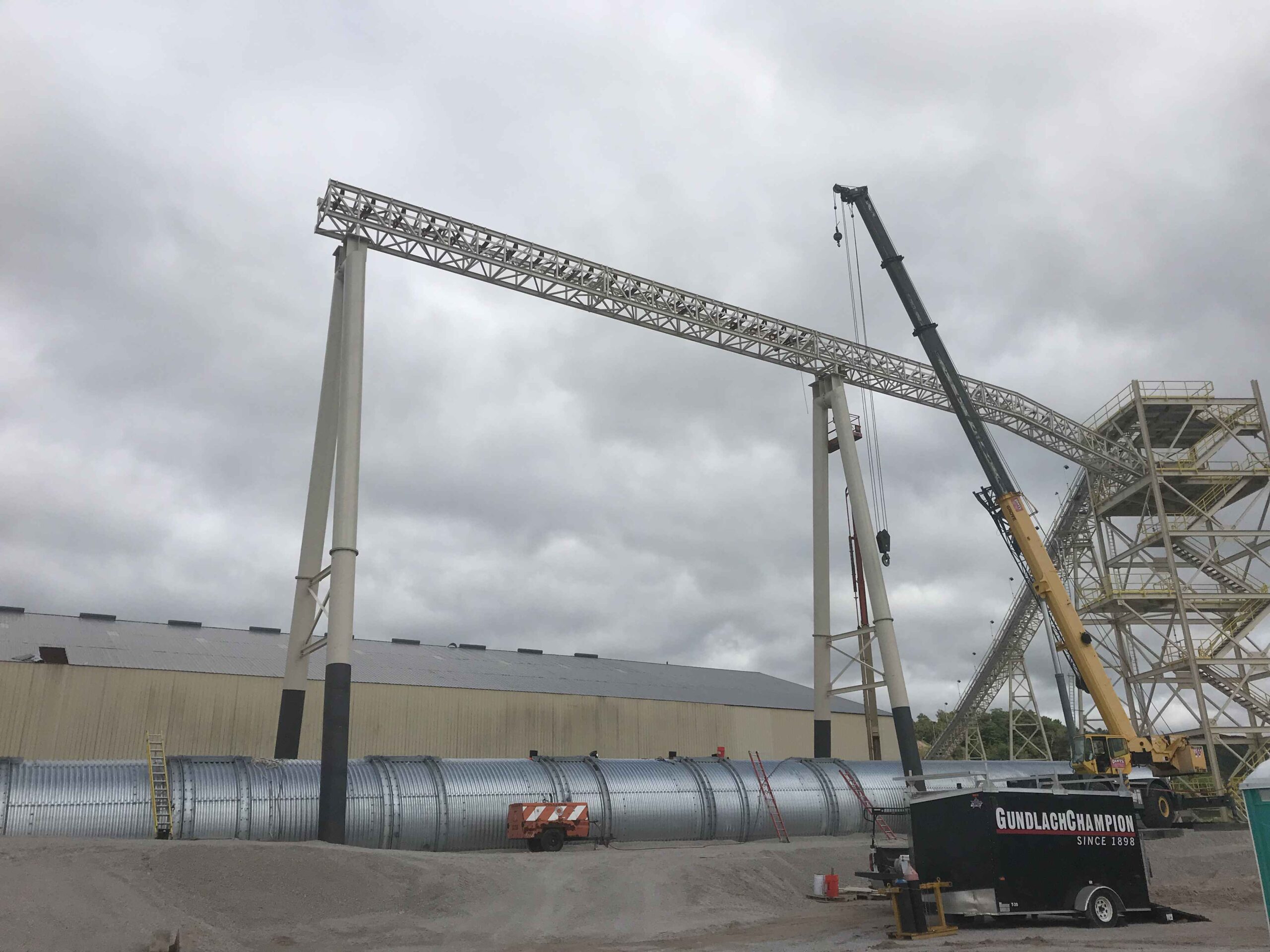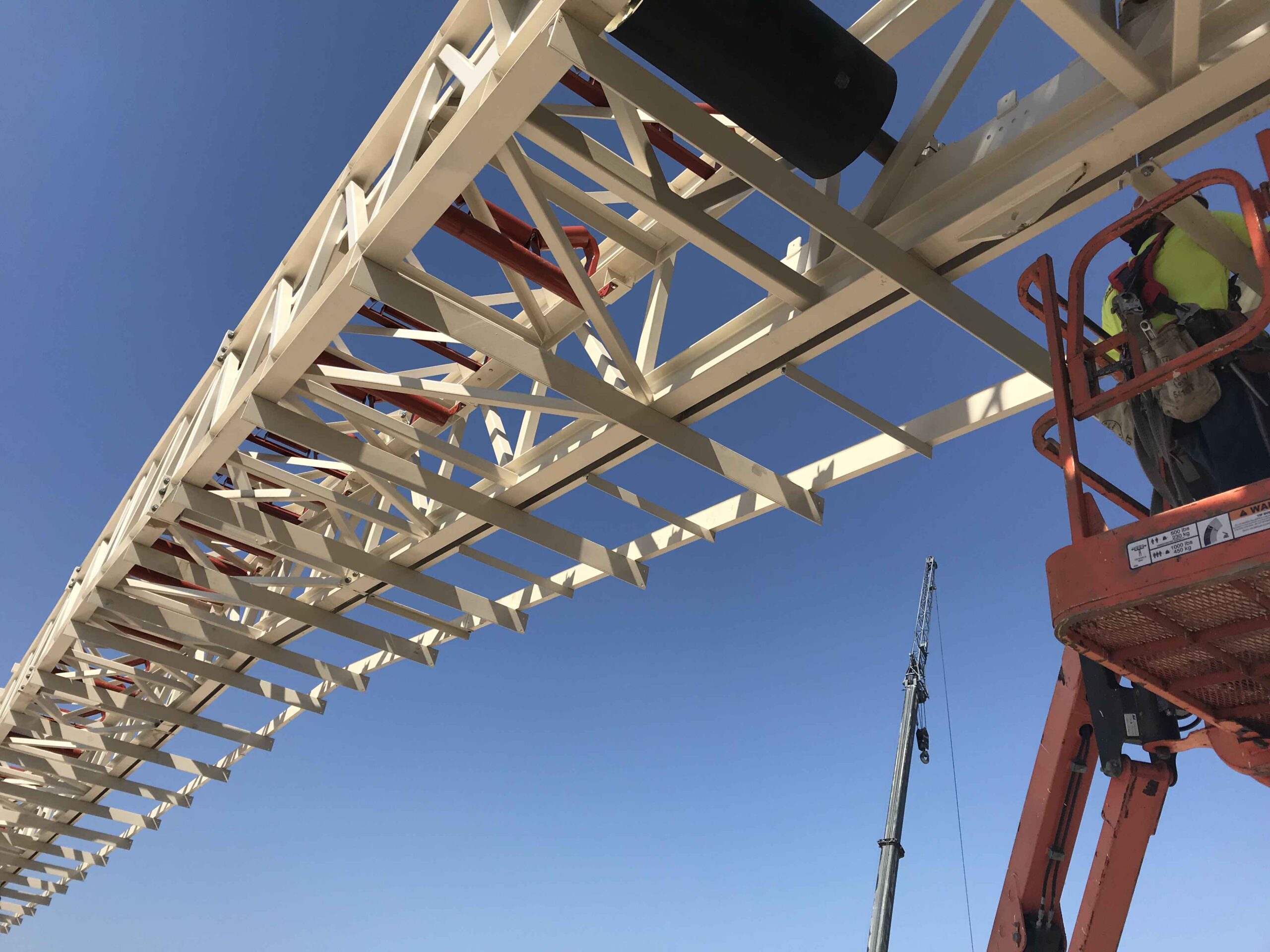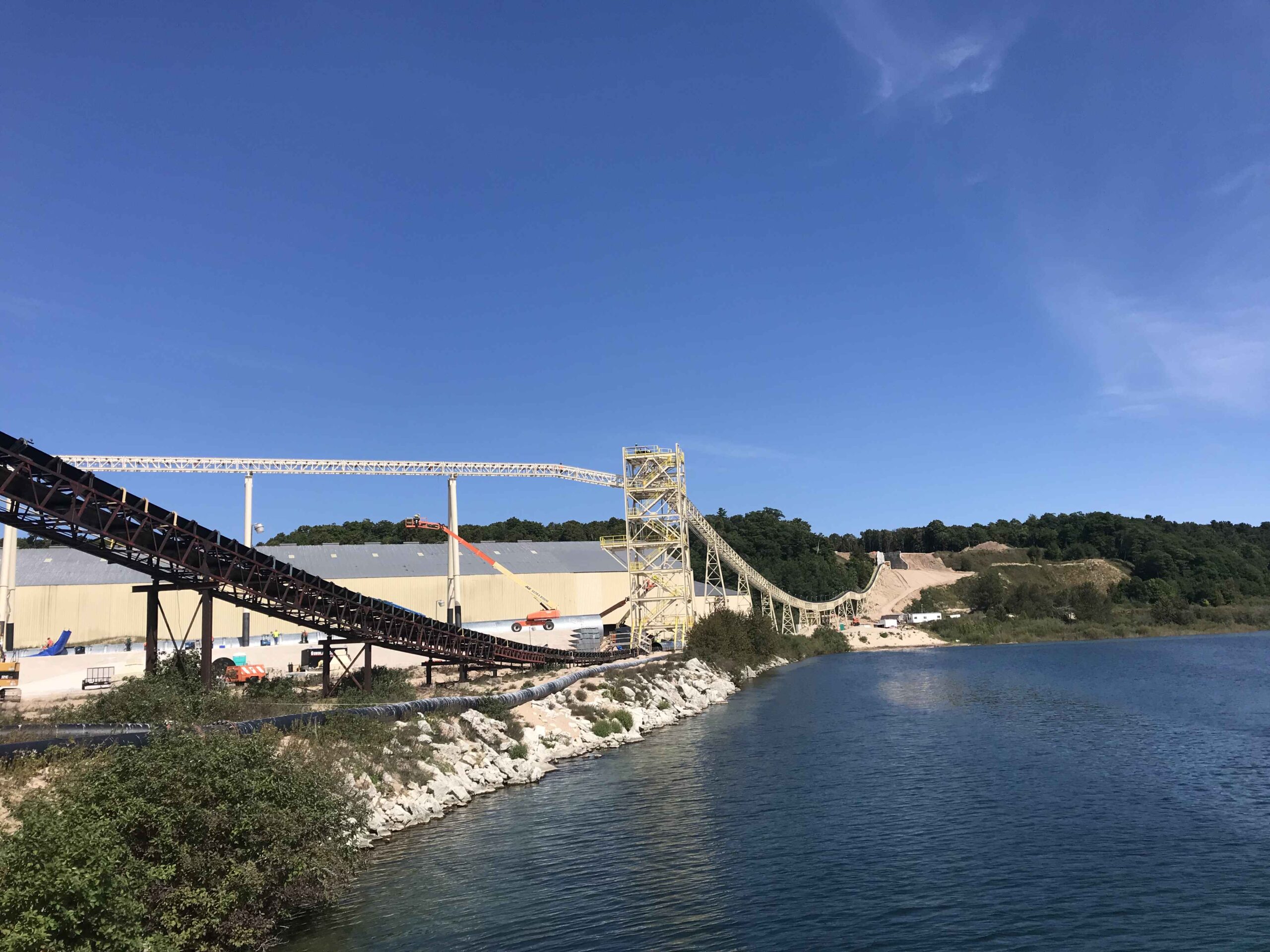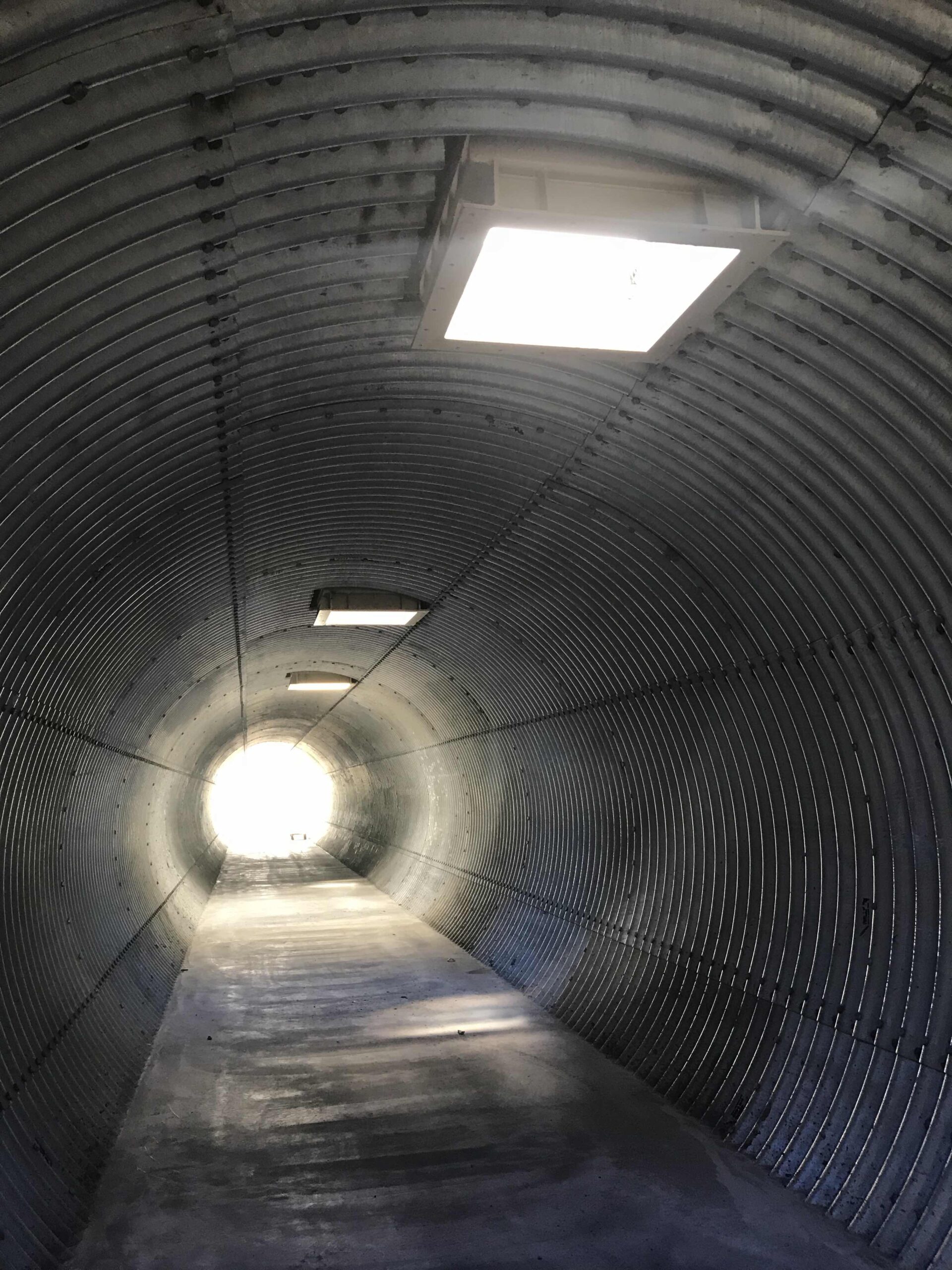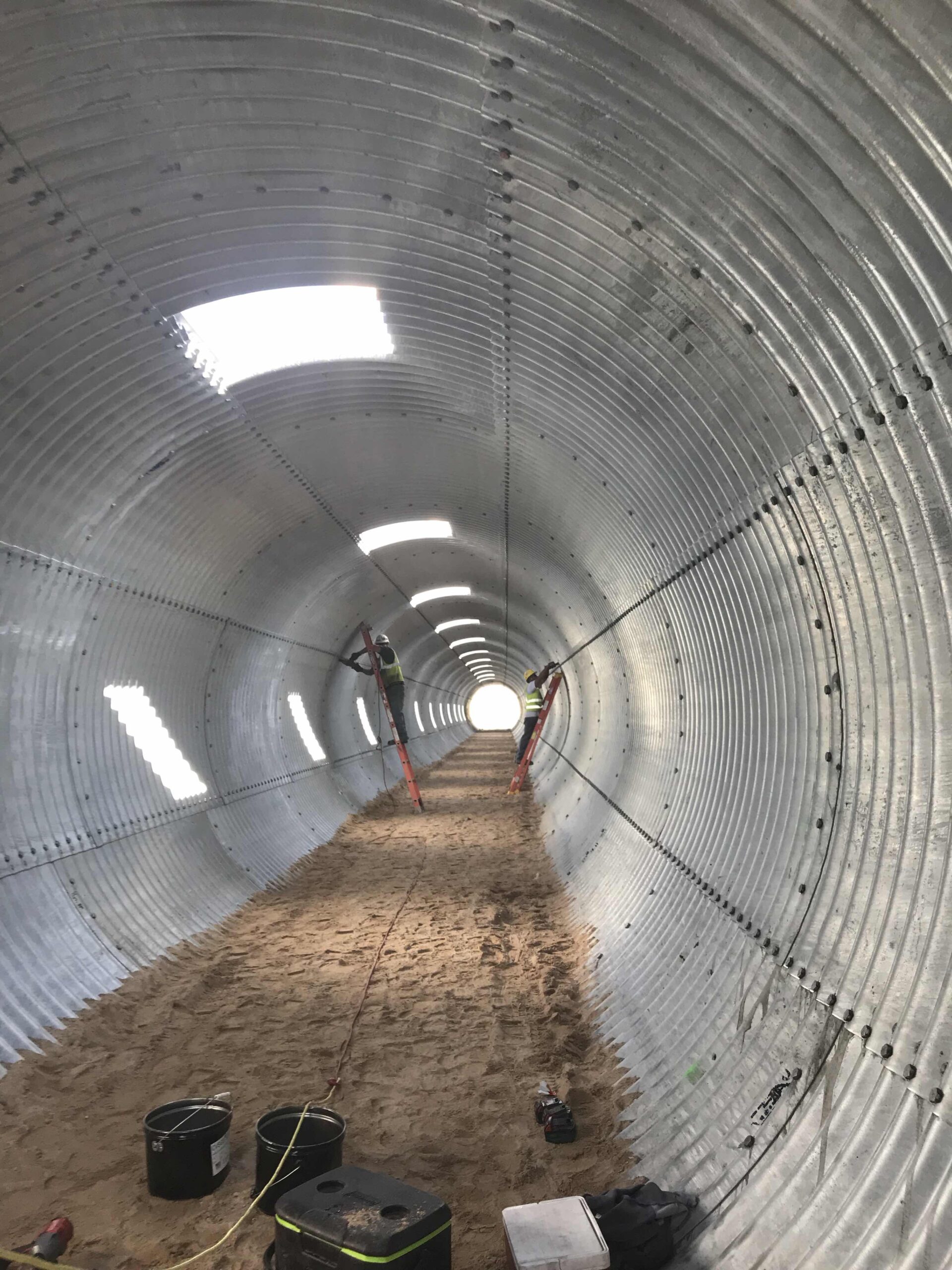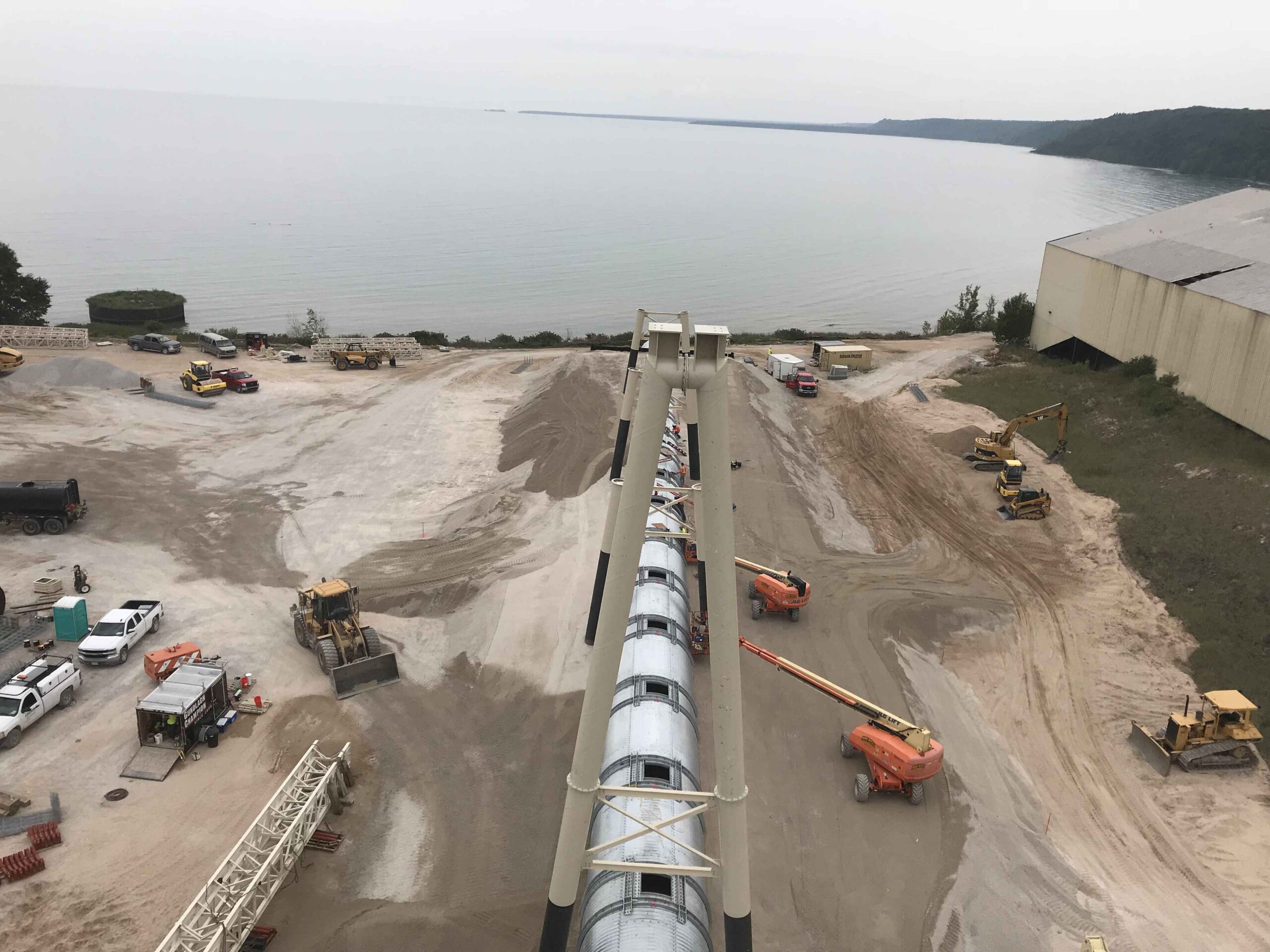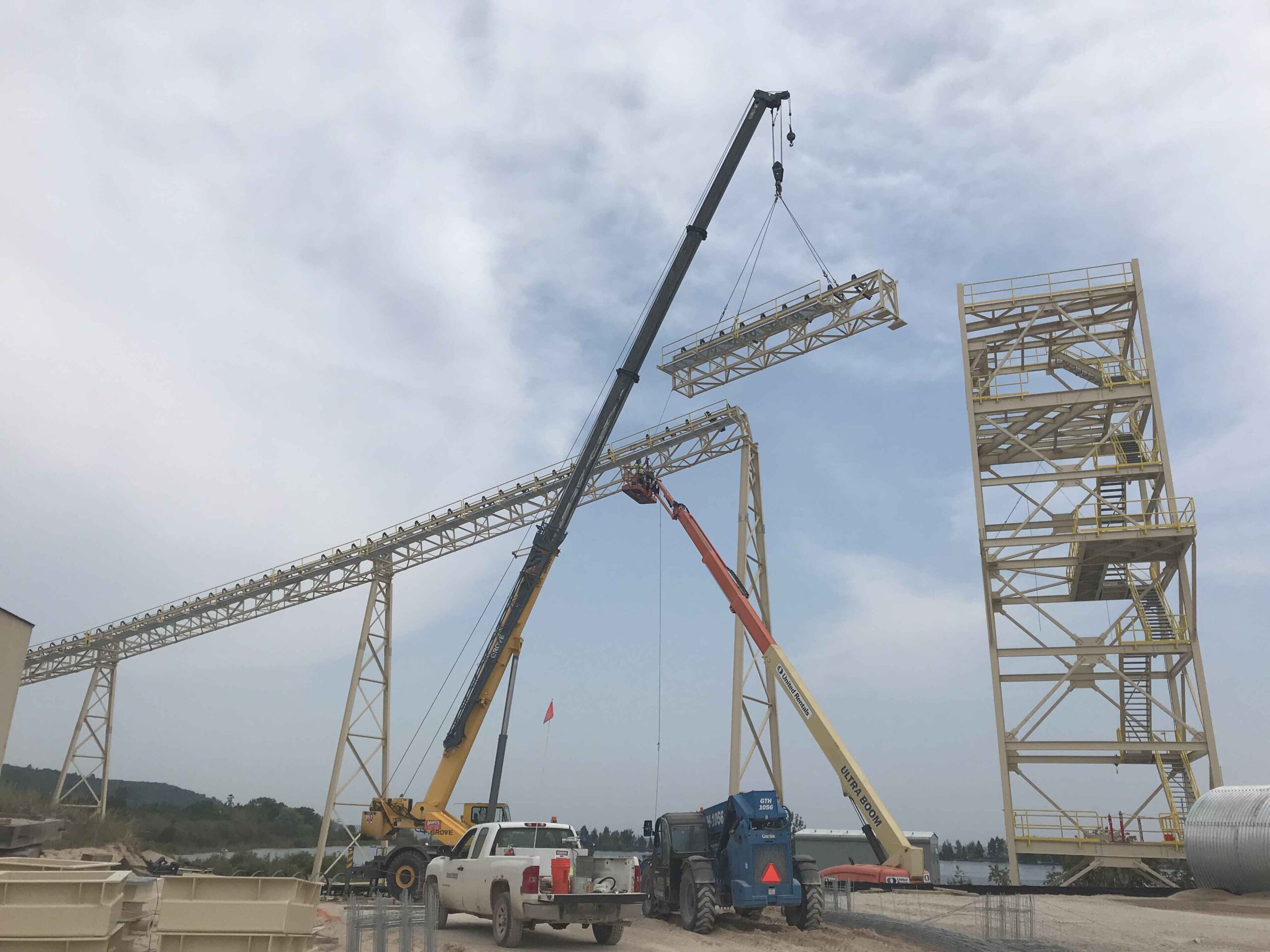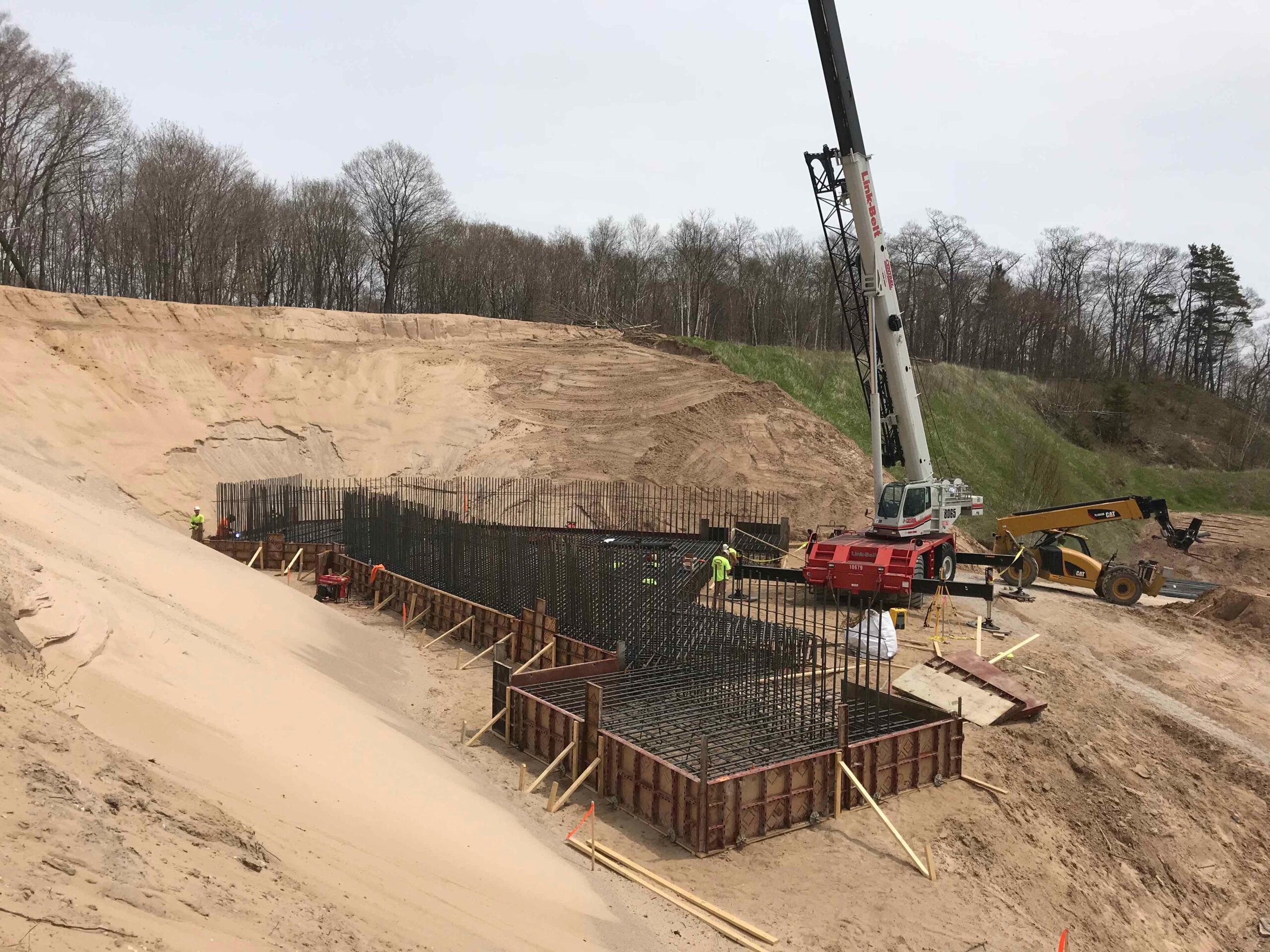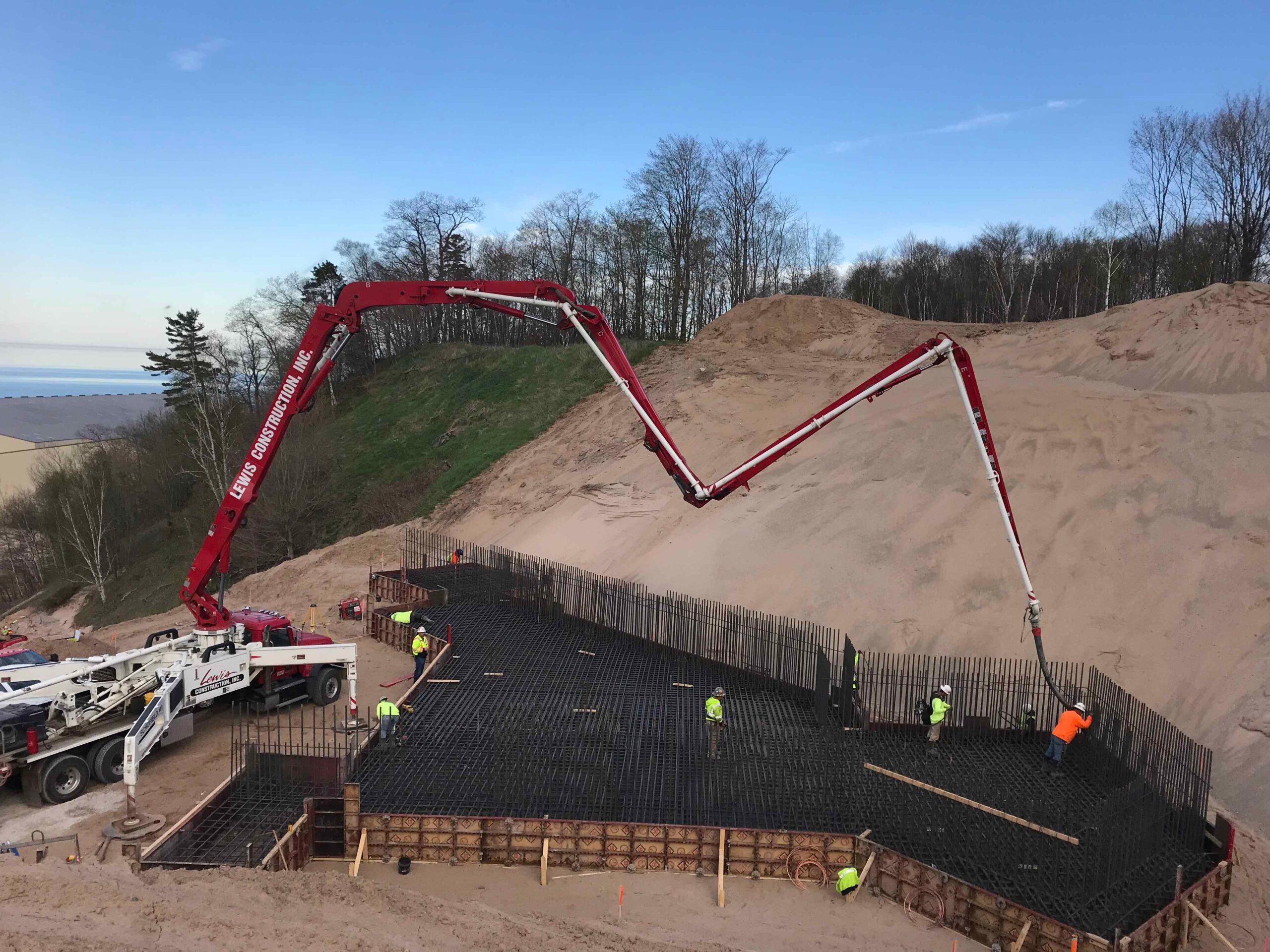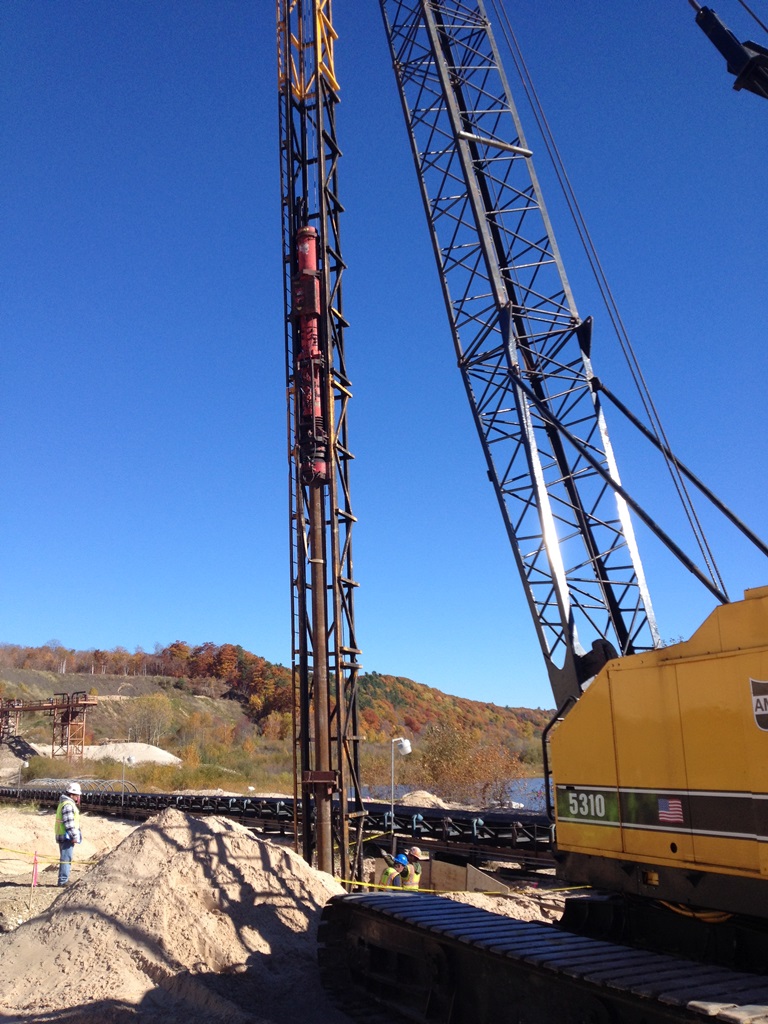 Graymont Rexton 2018 Conveyors (17)
Graymont Rexton 2018 Conveyors (18)
Graymont Rexton 2018 Conveyors (19)
Graymont Rexton 2018 Conveyors (20)
Graymont Rexton 2018 Conveyors (21)
Graymont Rexton 2018 Conveyors (22)
Graymont Rexton 2018 Conveyors (23)
Graymont Rexton 2018 Conveyors (24)
Graymont Rexton 2018 Conveyors (25)
Graymont Rexton 2018 Conveyors (26)
Graymont Rexton 2018 Conveyors (27)
Graymont Rexton 2018 Conveyors (28)
Graymont Rexton 2018 Conveyors (29)
Graymont Rexton 2018 Conveyors (30)
Graymont Rexton 2018 Conveyors (31)
Graymont Rexton 2018 Conveyors (32)
Graymont Rexton 2018 Conveyors (33)
Graymont Rexton Stone Loading (1)
Graymont Rexton Stone Loading (2)
---
Owner: Graymont LLC
Engineer: Millcreek Engineering
Project Cost: $6.9 million
Project Completed: October 2018
Awards: 2018 Build Michigan Award for New Construction in Federal/Heavy Construction Category
Delivery Method: General Contractor
---
When Graymont, a global leader in limestone production, needed to build a ship loading facility in Brevort Michigan, they contacted Gundlach Champion Inc. Graymont's goal was to have a facility fully operational in time to load two ships with 26,000 tons of limestone each before the shipping season ended on blustery Lake Michigan. A formidable challenge.
Together, Graymont and Gundlach Champion developed an aggressive schedule and strategy to construct this facility in seven months. This project included a drive over truck dump with 33 foot side walls, 78 micro piles, 1500 feet of elevated overland conveyor, a transfer tower, a 390-foot skyline tripper conveyor 90 feet in the air, and a 390-foot reclaim tunnel with 12 hoppers and a reclaim conveyor.
Gundlach Champion delivered. On time and within budget, Graymont has the ship loading facility they need today, and well into the future.