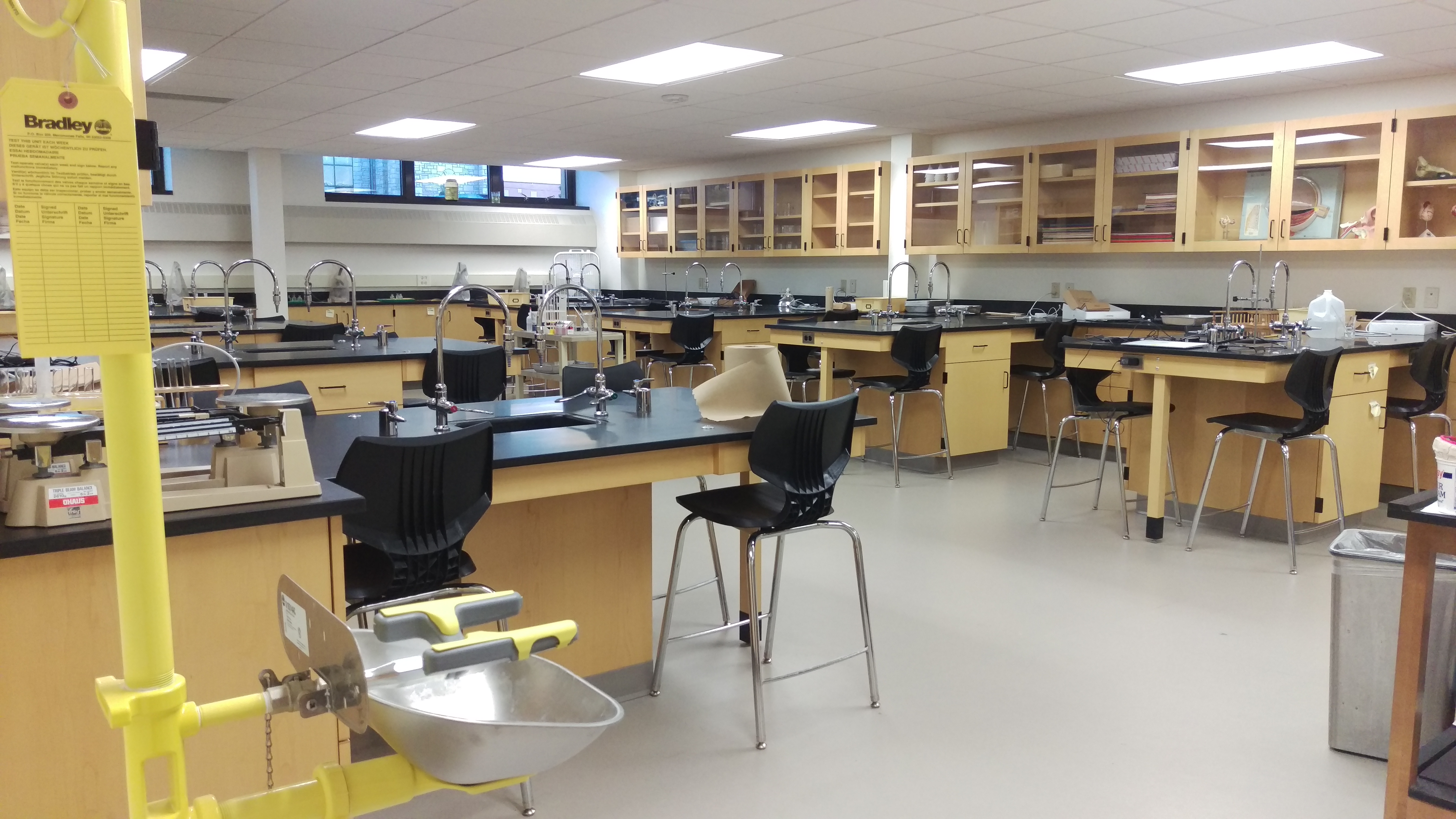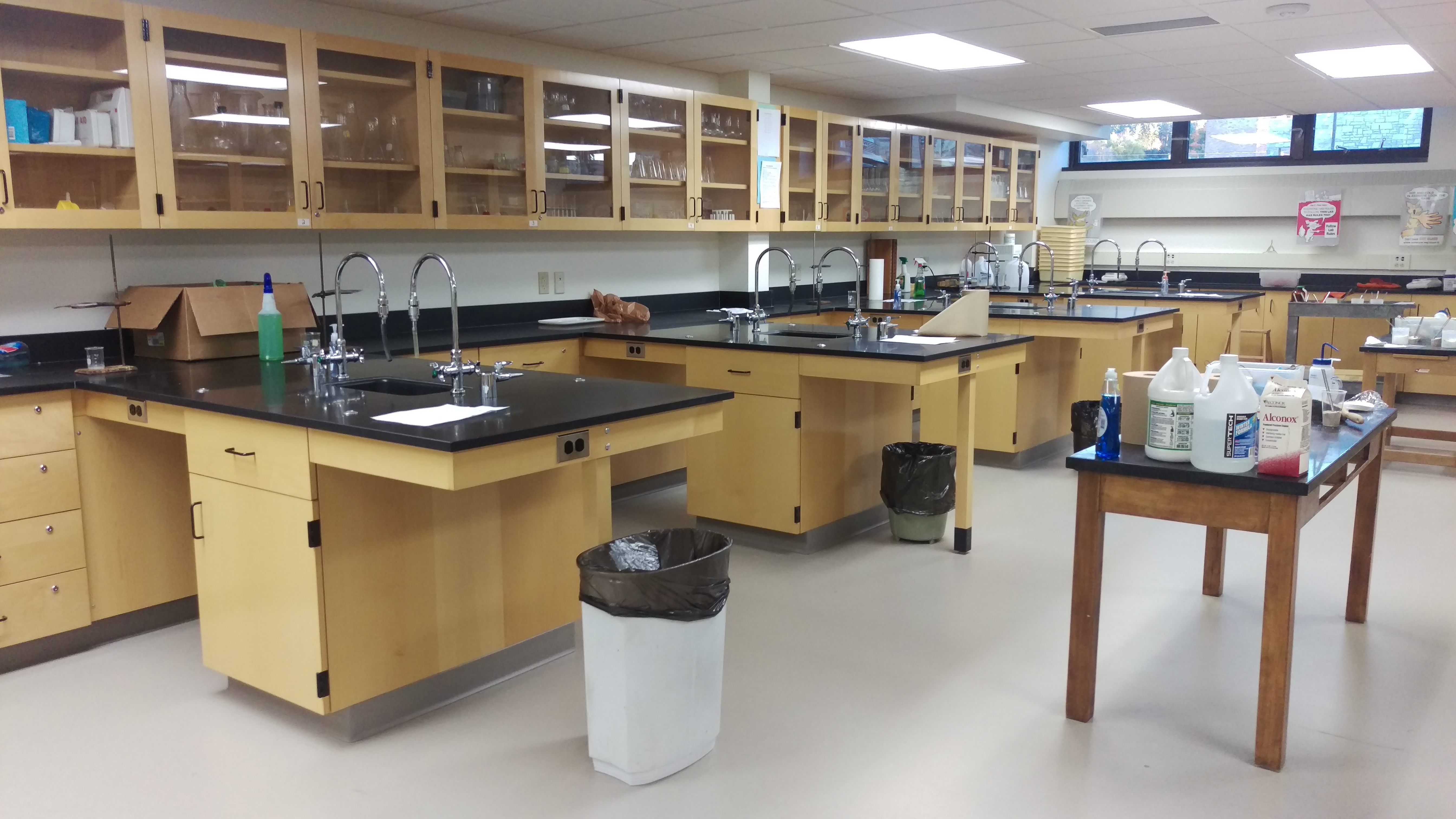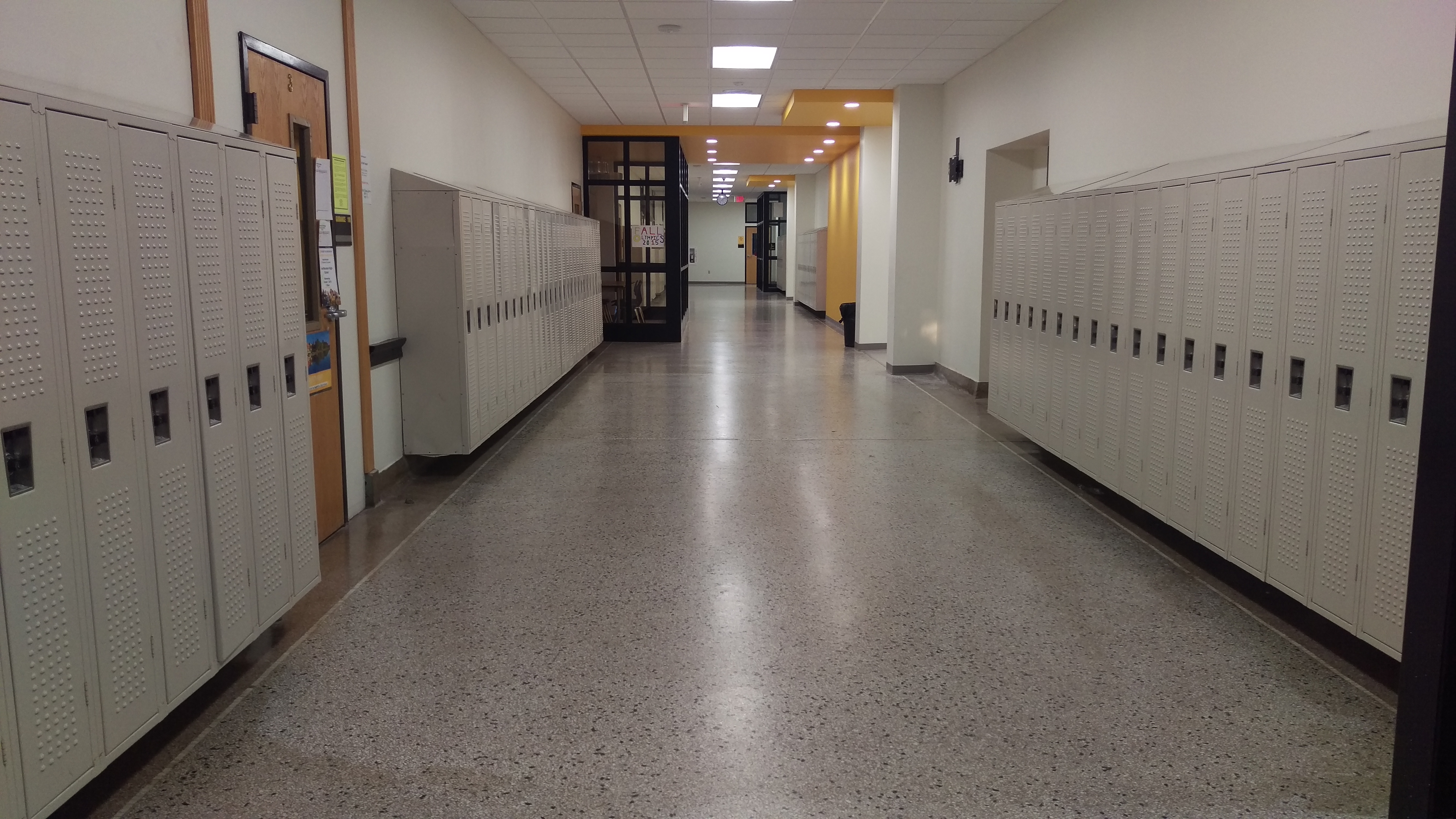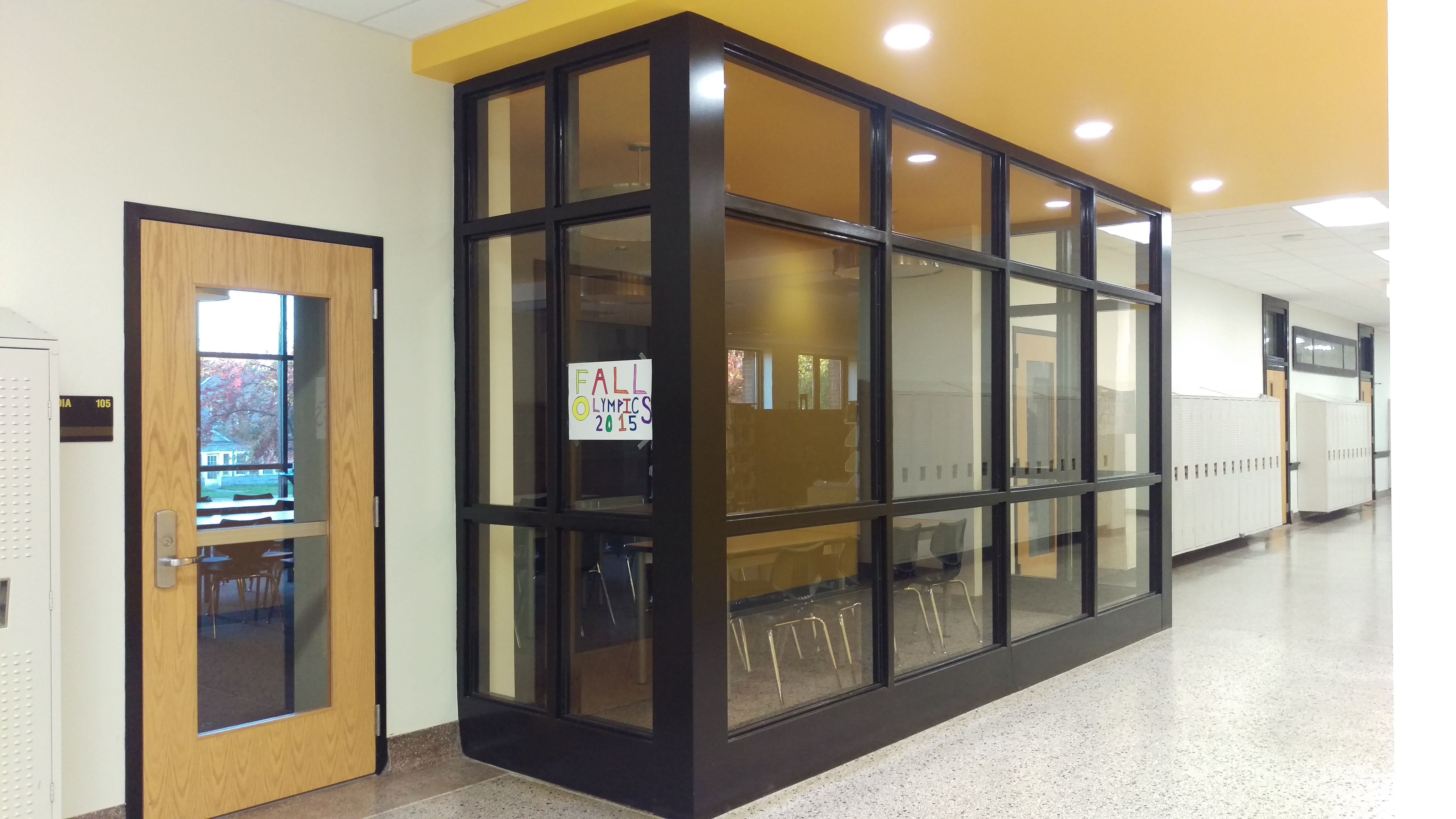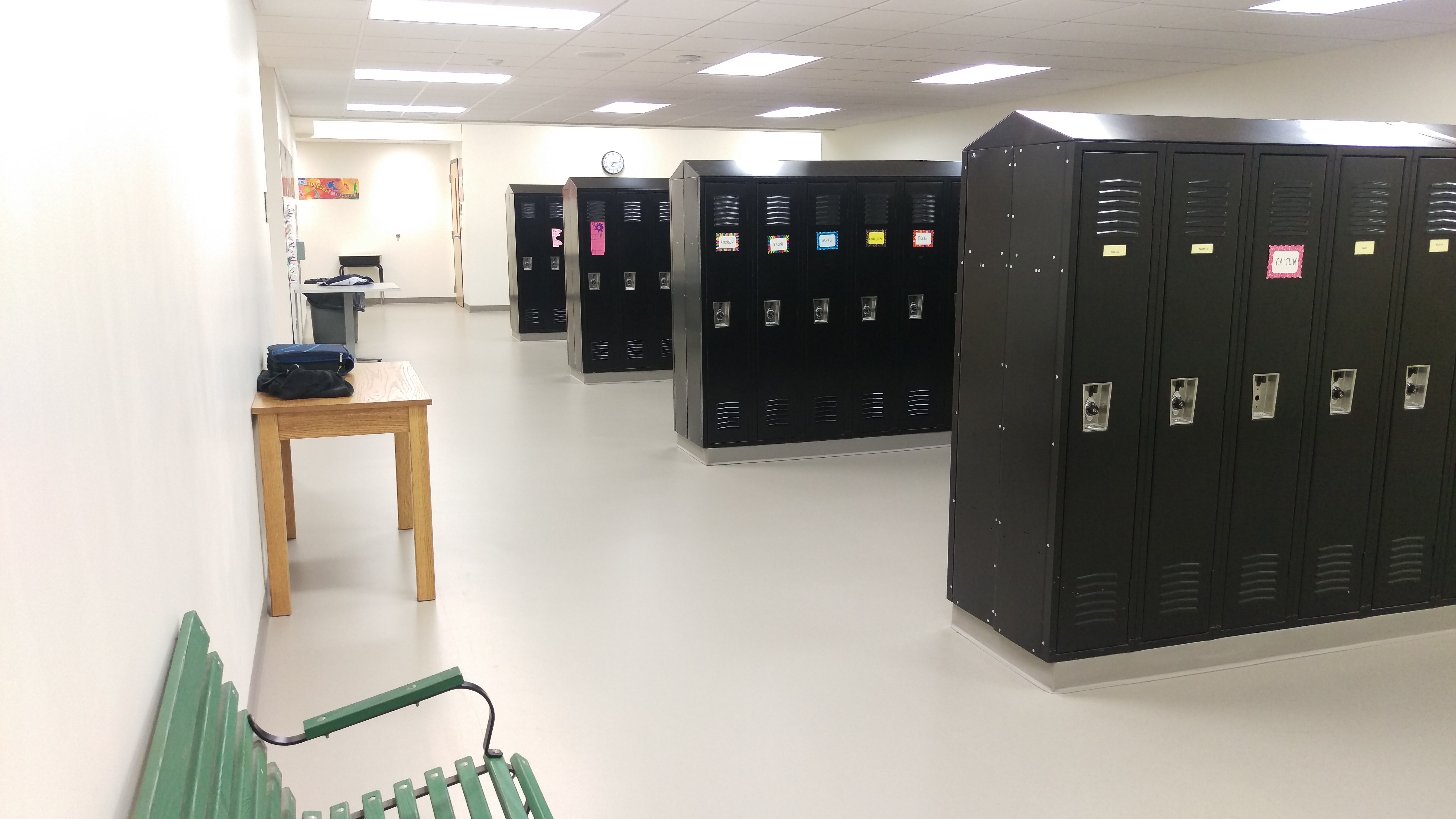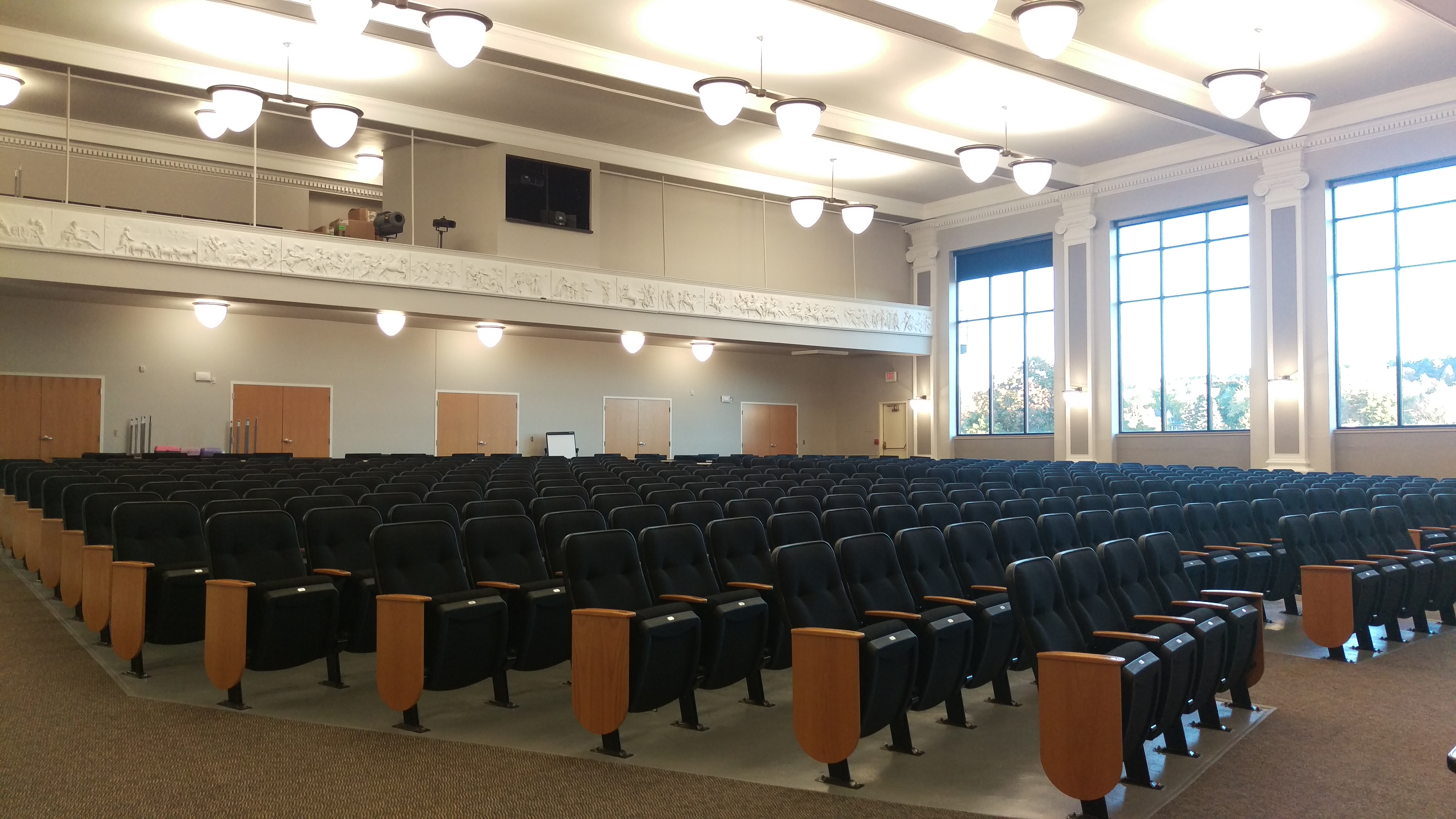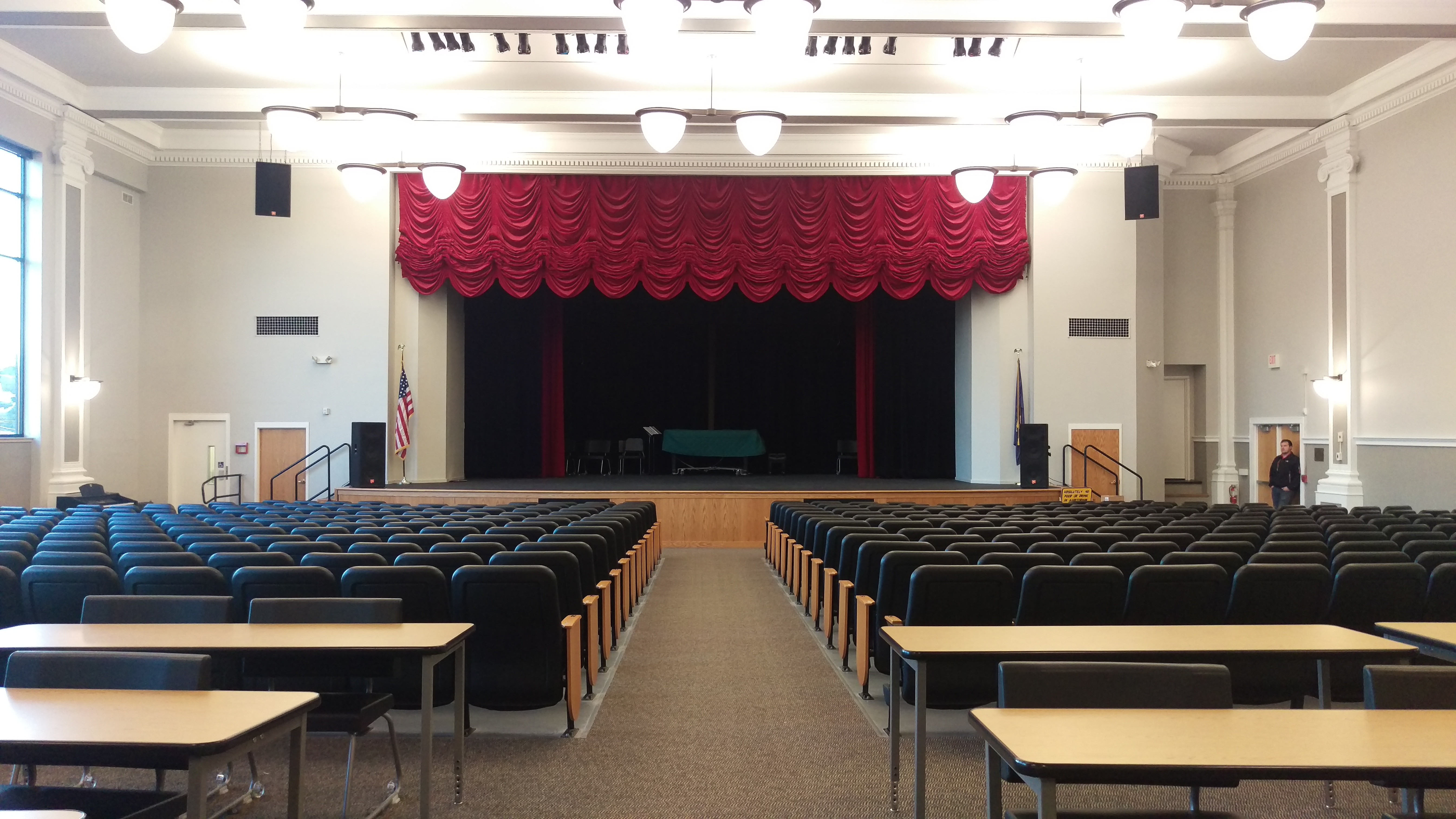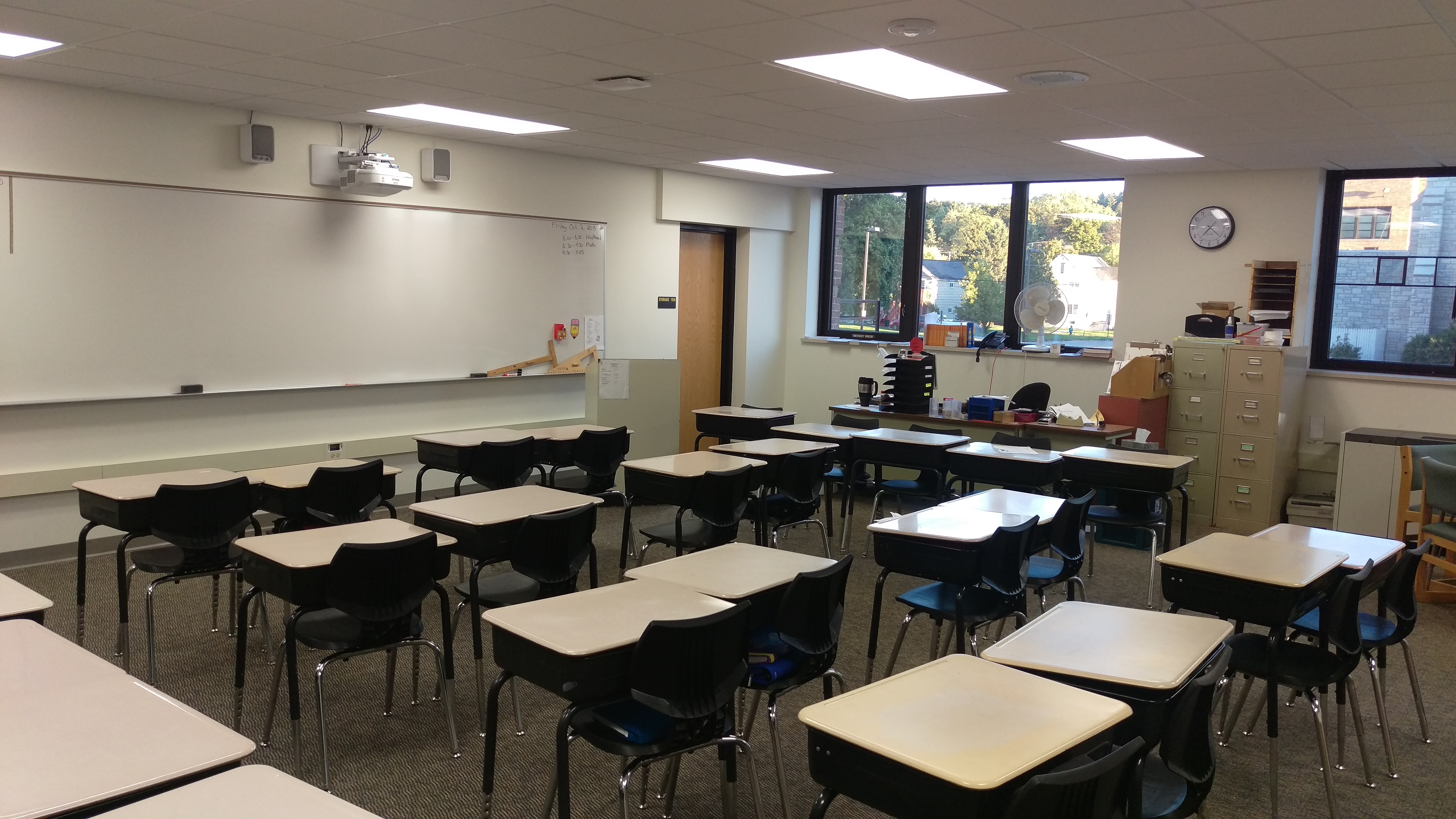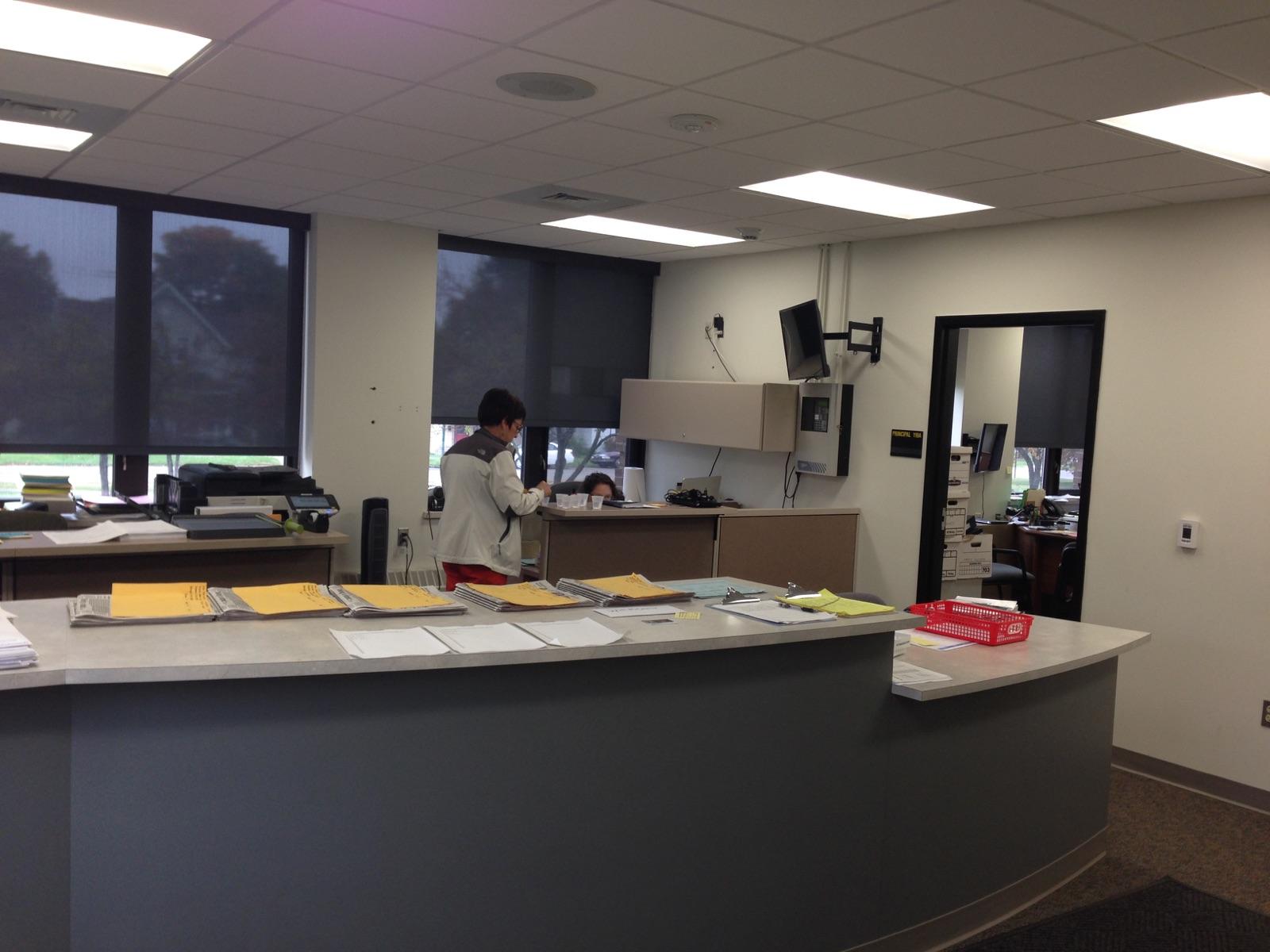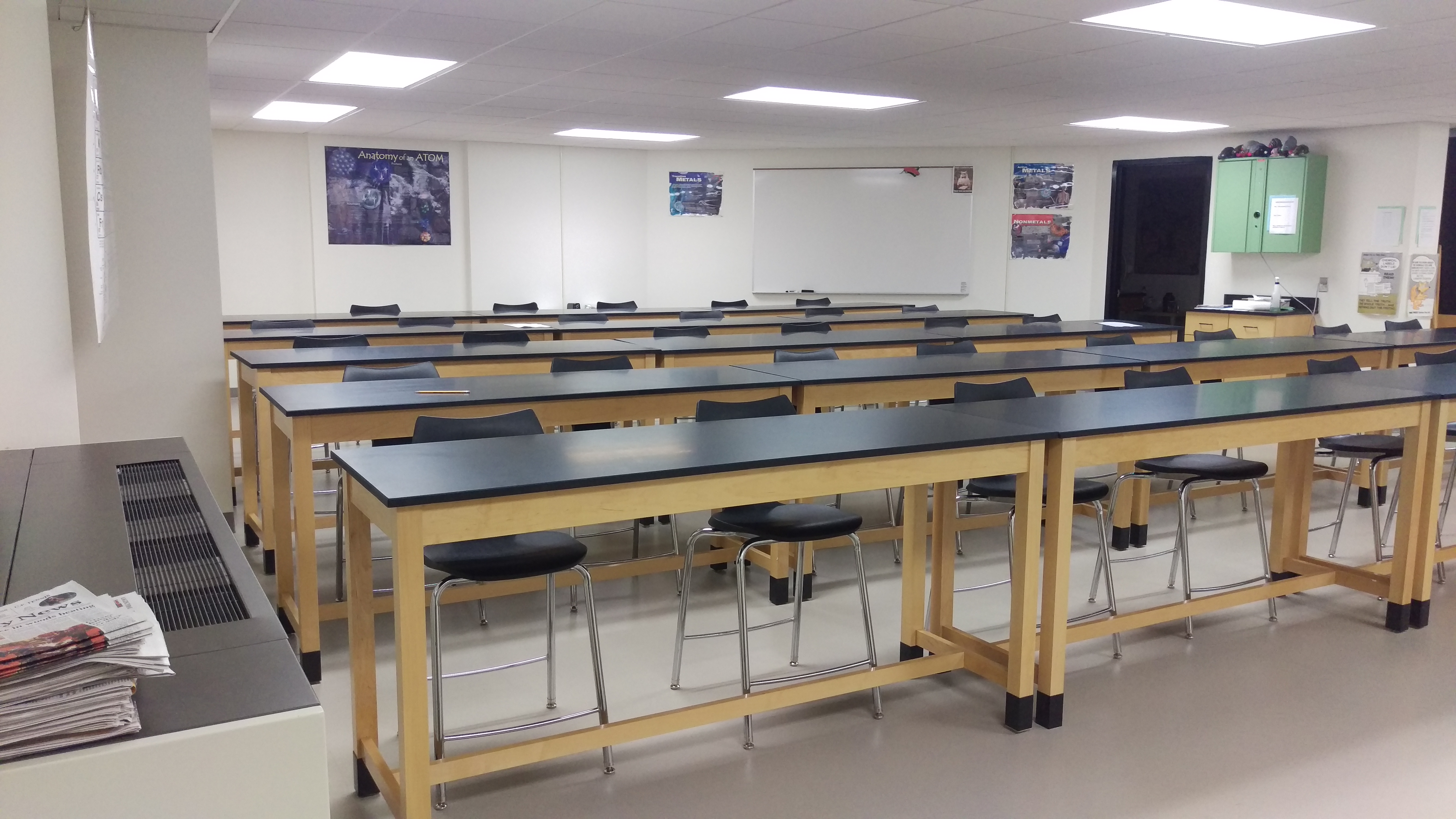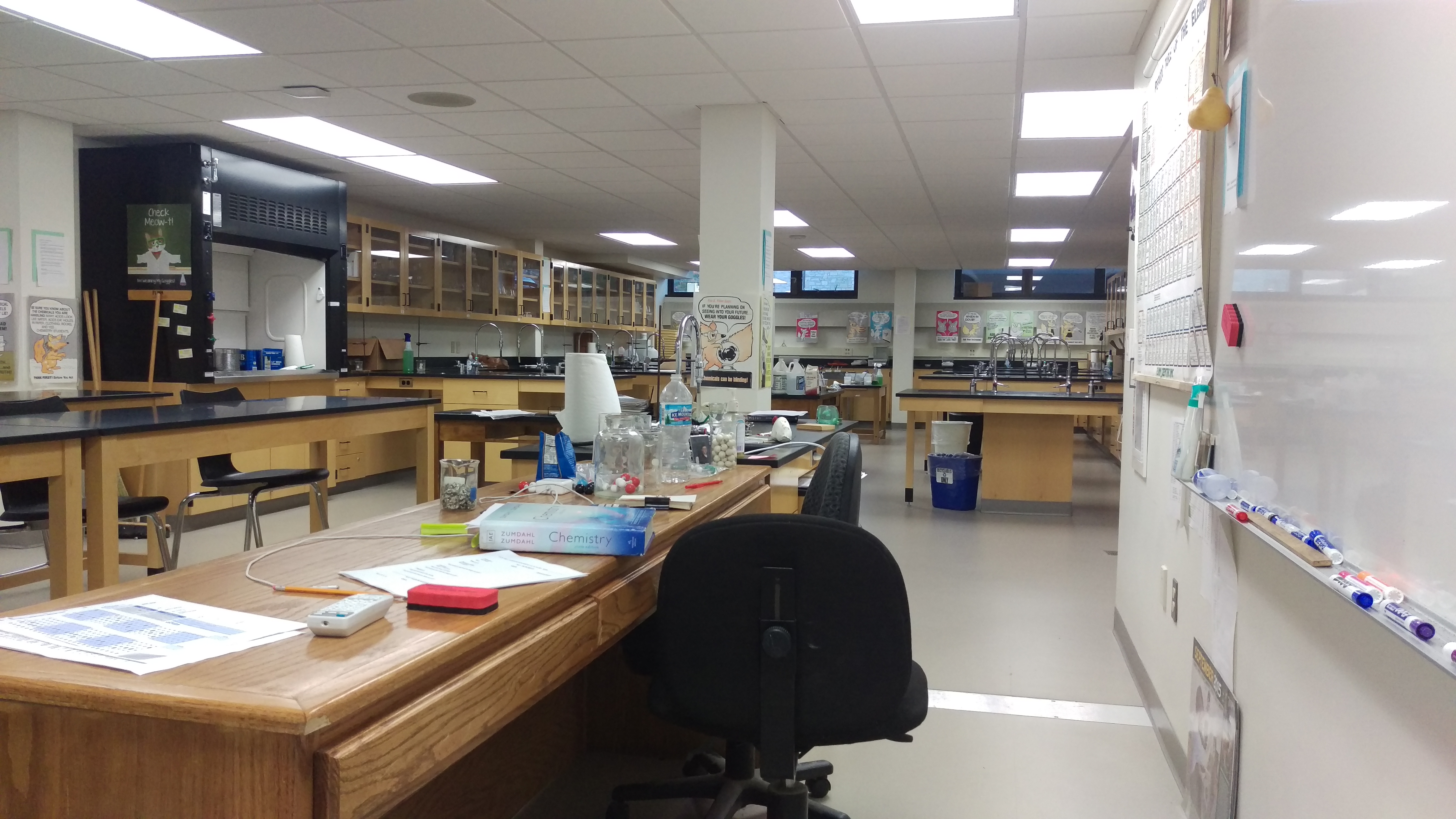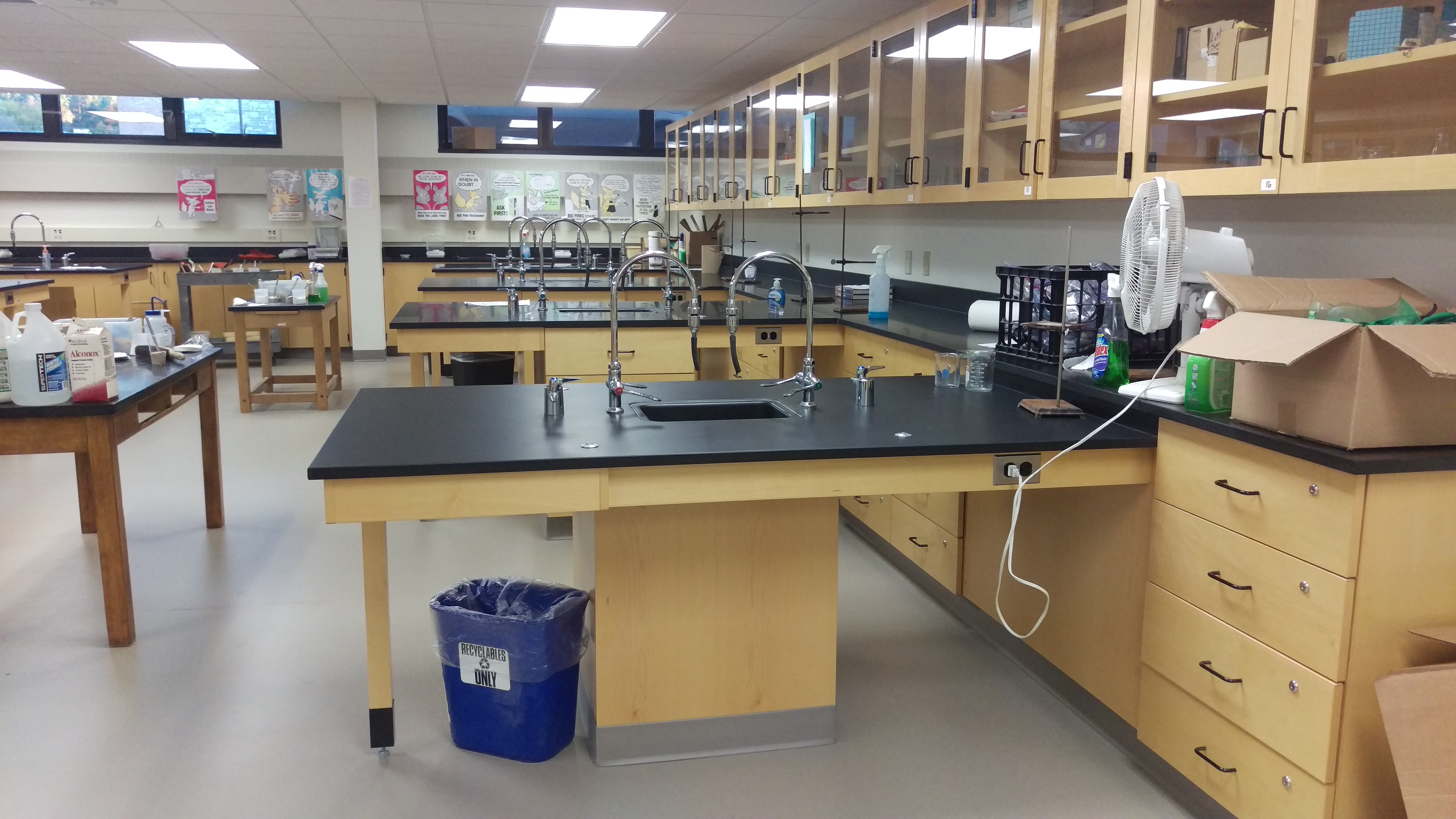 Iron Mountain Schools 001 – Iron Mountain, MI
Iron Mountain Schools 002 – Iron Mountain, MI
Iron Mountain Schools 003 – Iron Mountain, MI
Iron Mountain Schools 004 – Iron Mountain, MI
Iron Mountain Schools 005 – Iron Mountain, MI
Iron Mountain Schools 006 – Iron Mountain, MI
Iron Mountain Schools 007 – Iron Mountain, MI
Iron Mountain Schools 008 – Iron Mountain, MI
Iron Mountain Schools 009 – Iron Mountain, MI
Iron Mountain Schools 010 – Iron Mountain, MI
Iron Mountain Schools 011 – Iron Mountain, MI
Iron Mountain Schools 012 – Iron Mountain, MI
Iron Mountain Schools 013 – Iron Mountain, MI
---
Owner: Iron Mountain Public Schools
Project Location: Iron Mountain, MI
Architect: OHM Advisors
Project Cost: $9.5 million
Project Duration: 26 months
Project Completed: August 2015
---
Gundlach Champion was involved in this project from master planning during pre-bond through project completion. The goal of the school district was to provide functional efficiencies and operational savings to the district.
• Major mechanical and electrical system upgrades to improve efficiency and reduce operation costs.
• Complete renovation of auditorium including new seating, modern lighting, new windows, new finishes, and improved acoustics.
• Complete renovation of classrooms, science labs, office spaces, Superintendent's office, and gymnasium.
Work was performed in 5 phases in order to accommodate academic schedules and to take advantage of holidays and breaks. Some work was performed during regular school sessions and required advanced planning to ensure minimal disruption to daily operations.