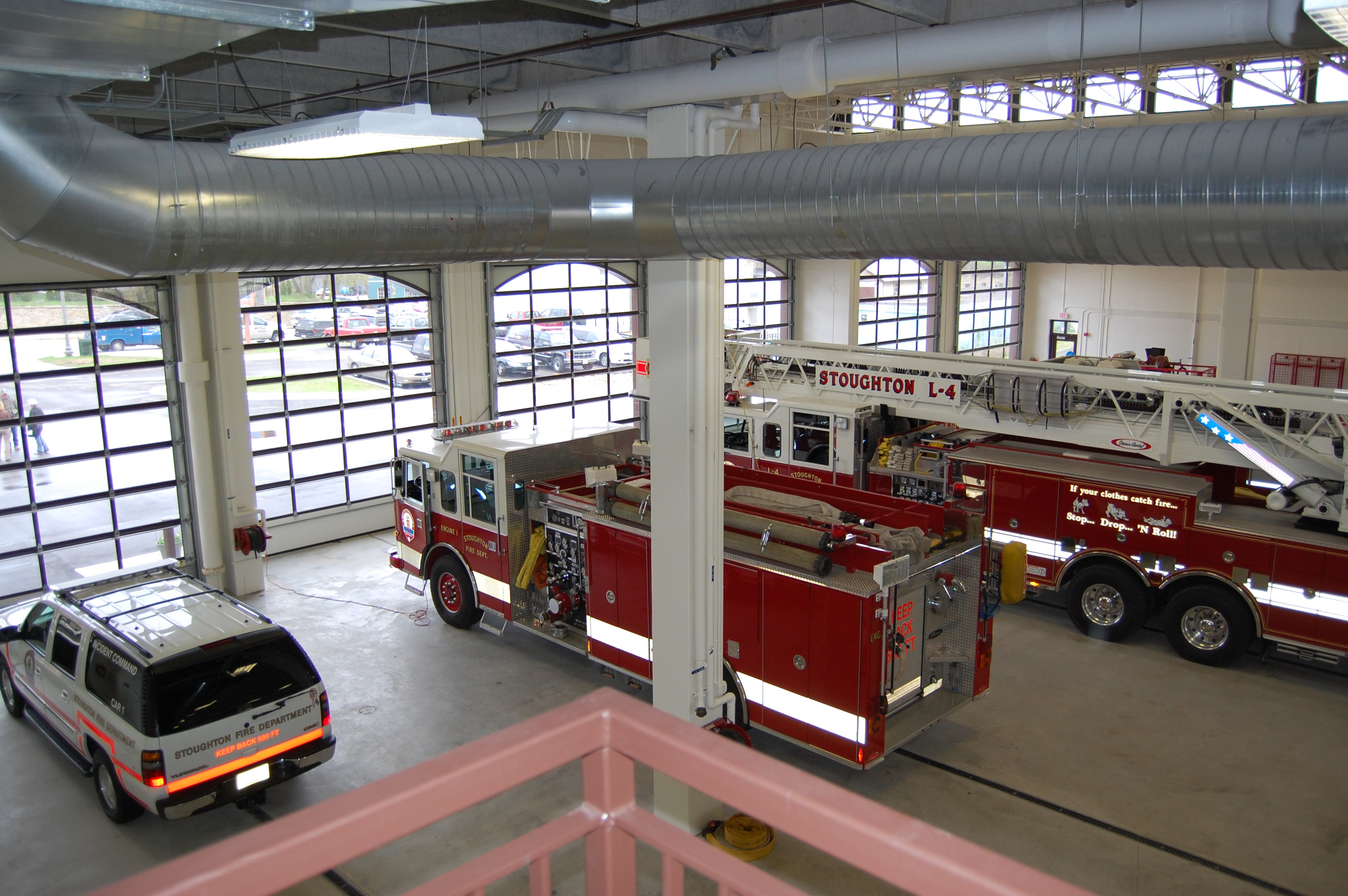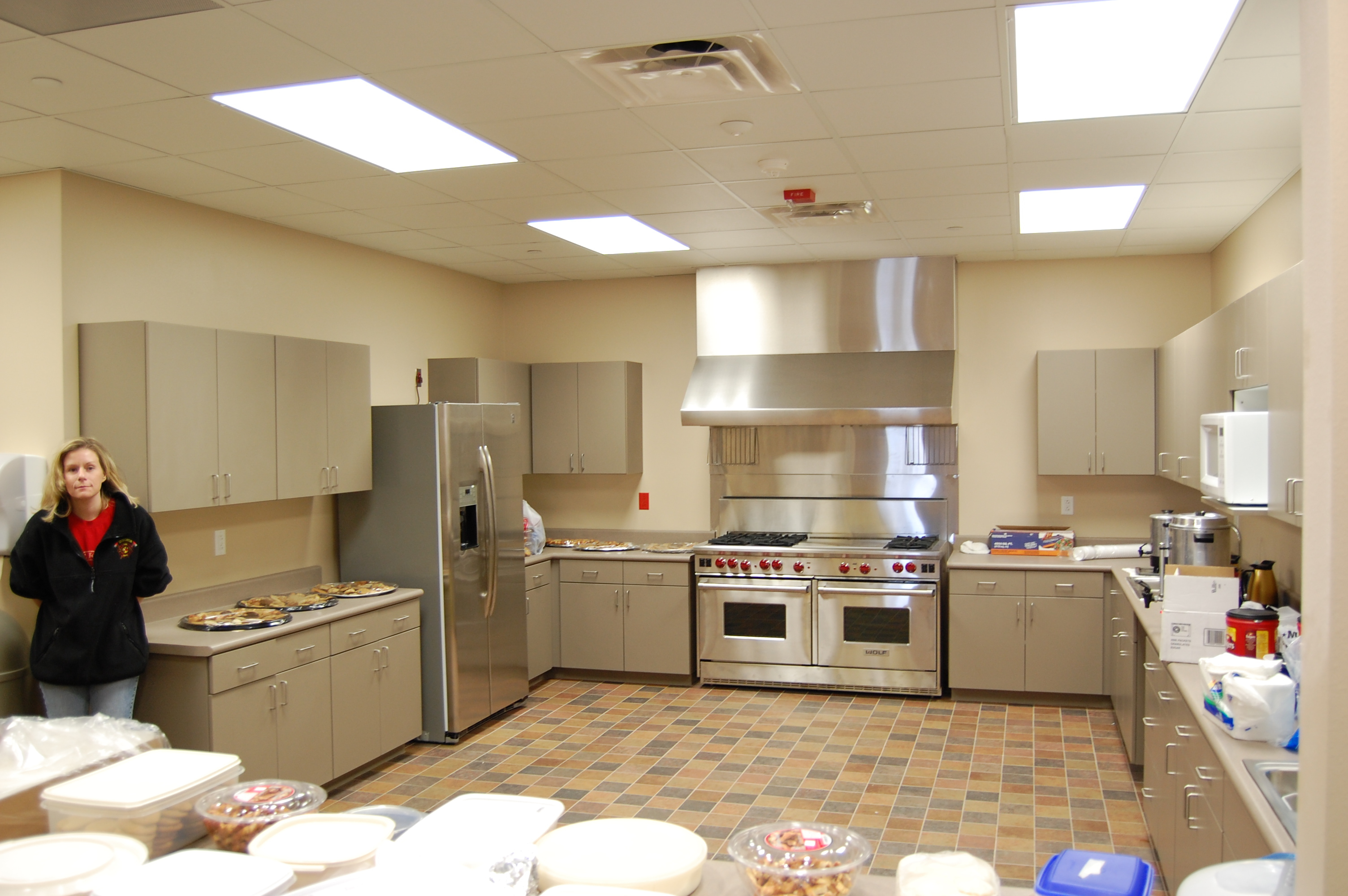 Stoughton Fire 001 – Stoughton, WI
Stoughton Fire 002 – Stoughton, WI
Stoughton Fire 003 – Stoughton, WI
---
Owner: City of Stoughton
Project Location: Stoughton, WI
Architect: SEH, Inc.
Project Cost: $3.8 million
Project Duration: 9 months
Project Completed: March 2008
---
Gundlach Champion, Inc. (GCI) was contracted as the General Contractor for this new 25,800 square foot Fire Station for the City of Stoughton, which is located near Madison, Wisconsin.
This new construction houses the Fire Station offices, as well as a conference room, a kitchen, storage rooms, men's and women's locker rooms, laundry area, radio room, and a large area for vehicle storage and maintenance. The possible addition of a future second floor was considered in the planning, design, and construction of this facility.
The building's exterior walls were constructed of precast concrete panels to improve both the project budget and the schedule.