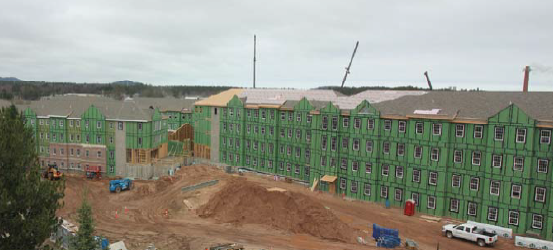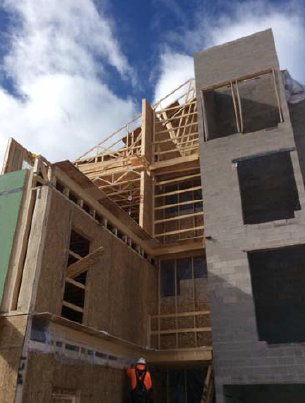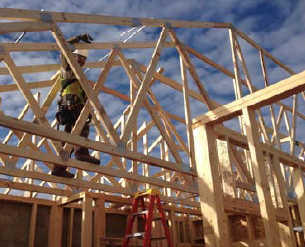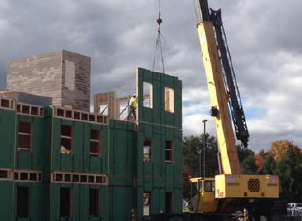 Screen Shot 2019-11-19 at 10.09.25 AM
Screen Shot 2019-11-19 at 10.09.32 AM
Screen Shot 2019-11-19 at 10.09.38 AM
Screen Shot 2019-11-19 at 10.09.44 AM
---
Owner: Northern Michigan University
Project Location: Marquette, MI
Architect: Peter Basso Associates Inc.
Project Cost: $ .83 million
Project Duration: 5 months
Project Completed: October 2015
---
Gundlach Champion Inc. actively serves as the carpentry, steel and general
conditions contractor of choice for this large student housing development at Northern Michigan University.
GCI is a design‐assist partner with Walbridge, the student housing construction management firm. Upon completion, more than 350,000 square feet and 1200 beds will be added to NMU's campus. GCI currently has numerous cranes and pieces of heavy equipment on this project, and has supplied more than 50 skilled laborers, carpenters, operators and ironworkers, as well as a full‐time safety consultant and full‐time project superintendent.
On this project, GCI has also demonstrated it's strong commitment to
Northern Michigan University, and the construction and trades industry, by working with and training several student interns who are preparing to establish a career in construction and construction management.