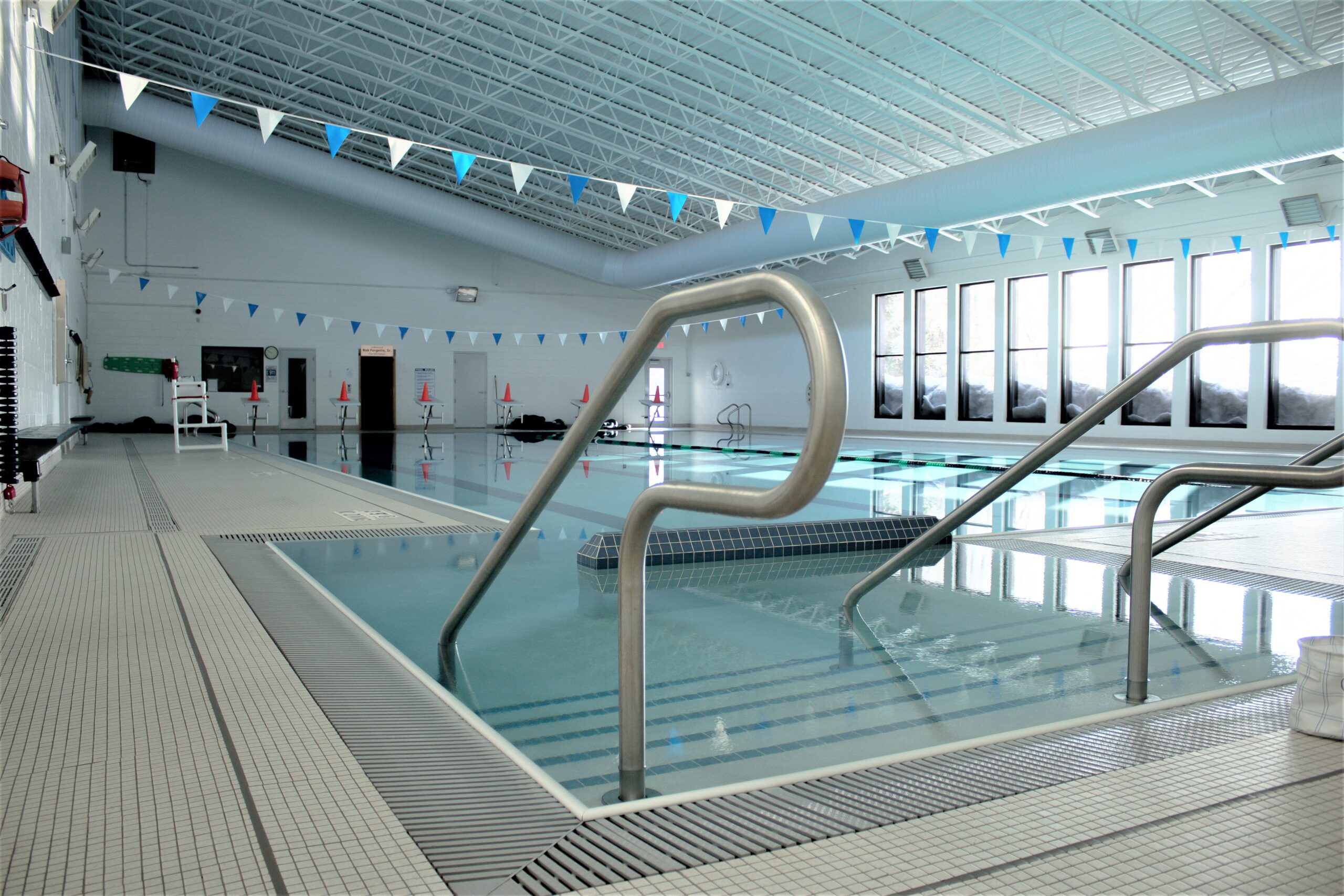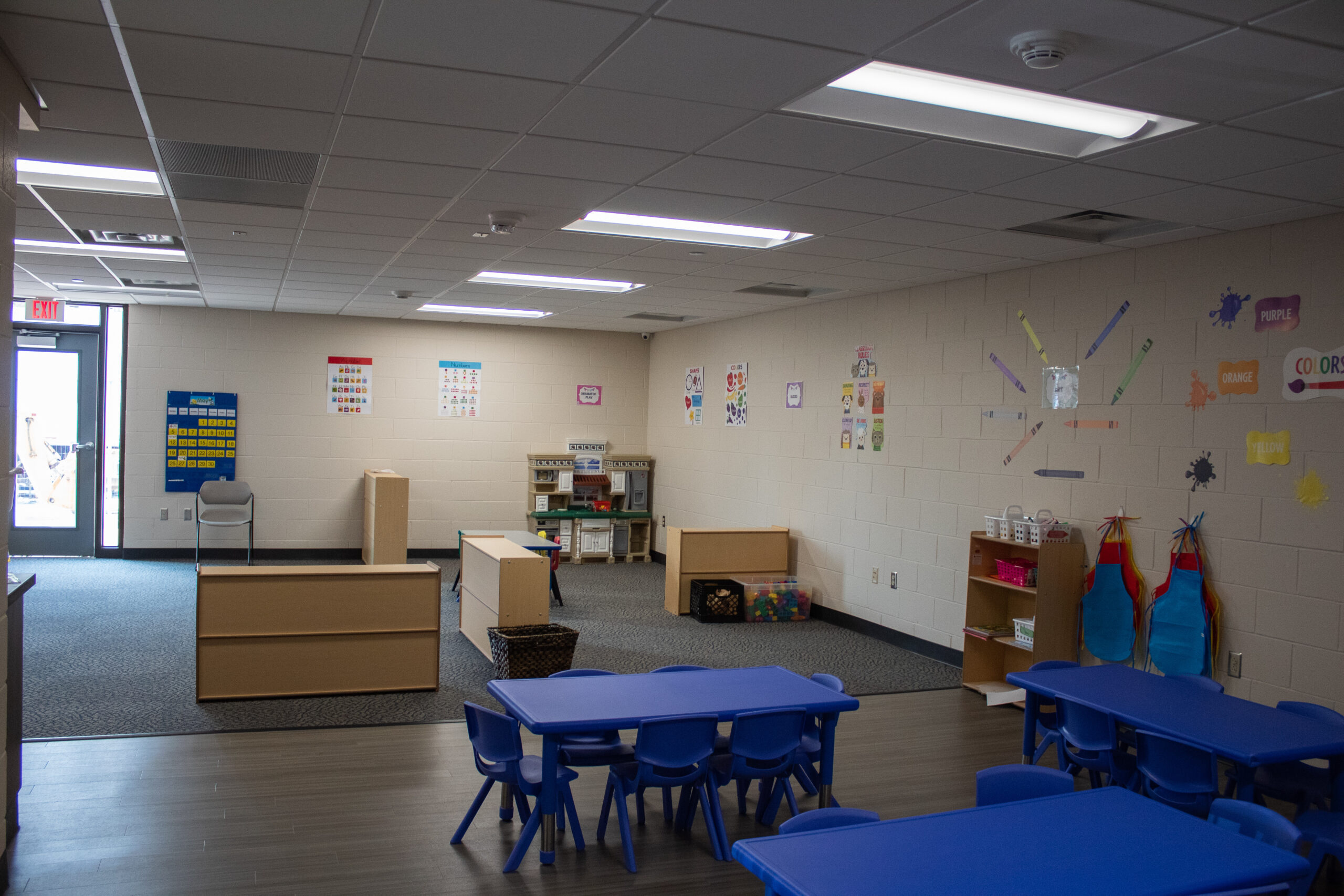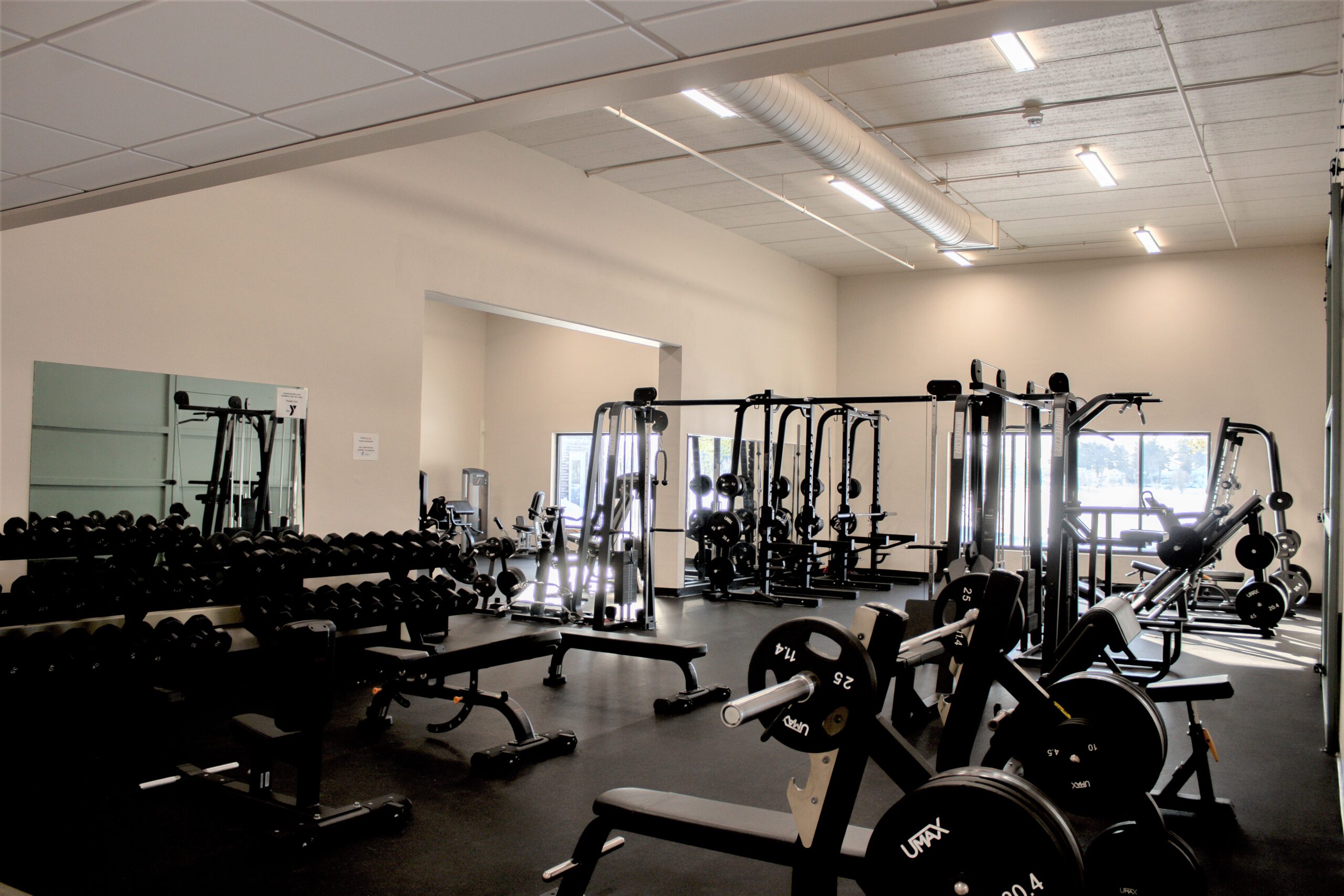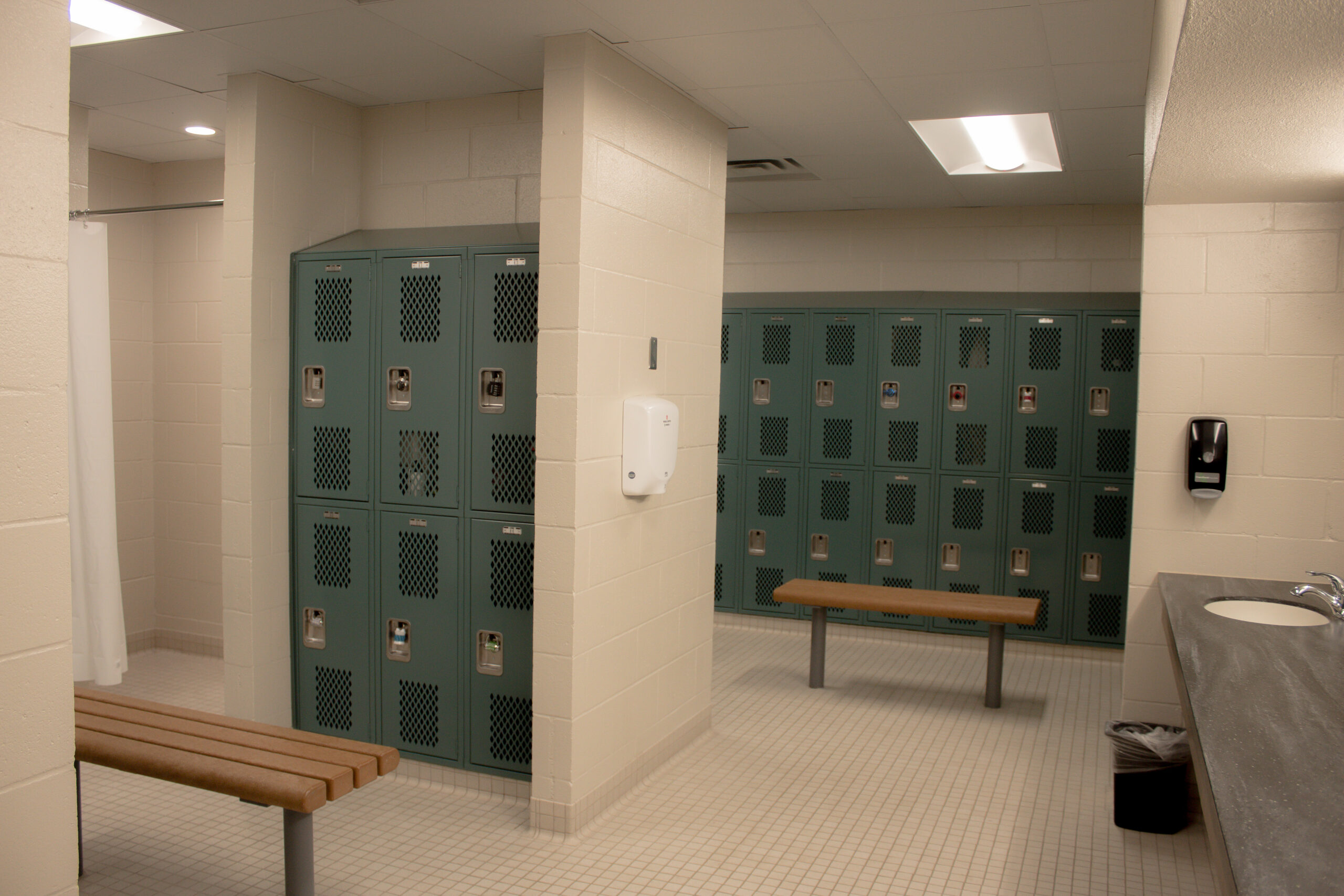 ---
Owner: Northern Lights YMCA – Dickinson Program Center
Project Location: Iron Mountain, MI
Architect: Integrated Designs, Inc.
Project Cost: $4.26 million
Project Completed: November 2019
Delivery Method: Design/Build
---
The first phase consisted of three spaces of similar size and design along with new restrooms in the main hallway, a new front entry seating area, and a coffee nook. This provided a location for the new Little Sparks Daycare Center.
The second phase of the YMCA included locker rooms and the new fitness areas. The YMCA installed a large amount of new equipment in the fitness area.
The final phase of the Northern Lights YMCA Dickinson Program Center remodel consisted of the new pool, sauna, pool mechanical room addition, and aquatics office.
The remodel included selective demolition of existing walls and finishes, the removal of plumbing fixtures and capping of the piping, and modifying the HVAC and electrical systems for the repurposed usage. All areas affected by the work received new interior finishes. Site logistics and good communication with the owner were essential to complete the project
while, with the exception of the pool area, the YMCA facility remained fully operational and accessible to members and staff.