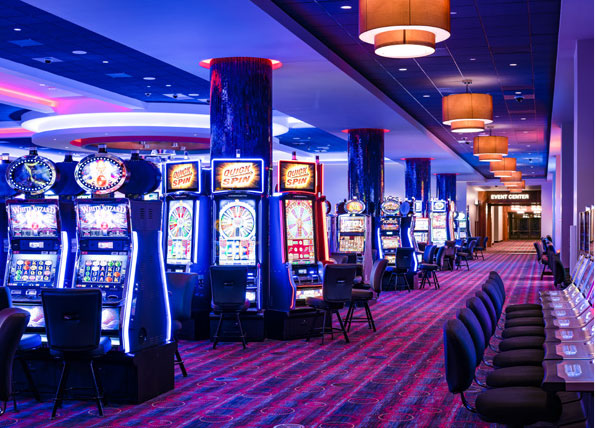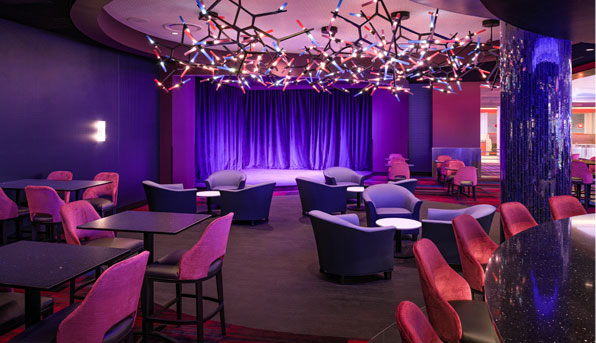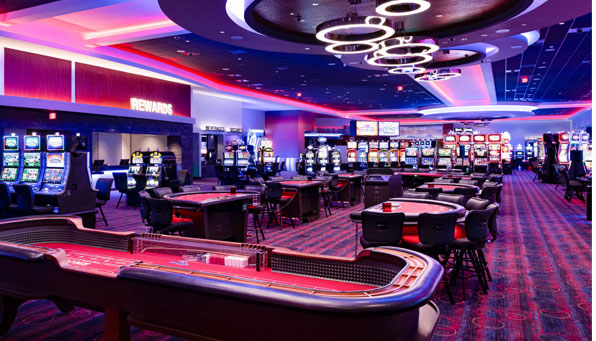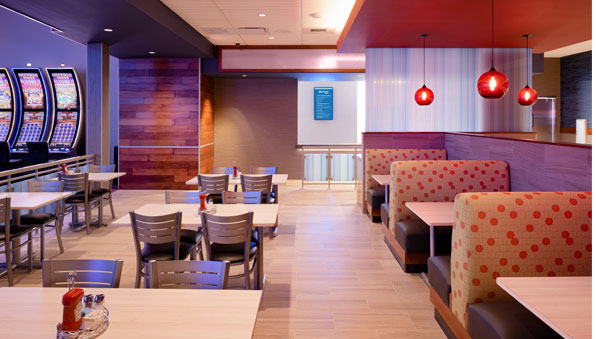 Ojibwa-Casino-Marquette_03
Ojibwa-Casino-Marquette_06
Ojibwa-Casino-Marquette_08
Ojibwa-Casino-Marquette_10
---
Owner: Keweenaw Bay Indian Community
Proejct Location: Marquette, MI
Architect: Cuningham Group Architects
Project Cost: $40 million
Project Duration: 20 months
Completed: January 2020
---
Looking to expand their small and aging existing casino operations, the Keweenaw Bay Indian Community and Gundlach Champion entered into a Design/Build contract for the expansion and addition at their Marquette Casino location. GCI and Cuningham Group Architects worked together with the owner to design a new facility that would meet their needs and stay within their $40 million budget.
Given the casino's location on the outskirts of Marquette, Michigan and the size of the expansion, it was necessary to install five miles of sewer main and multiple lift stations along the extremely busy highway M-28 in coordination with the Michigan Department of Transportation and Chocolay Township. To meet the needs of the expanded casino and future planned hotel, 3 new well heads were drilled on the site and a 187 foot tall water storage tower was erected on site.
The new 67,000 square foot addition onto the existing casino consists of a 1,200 seat Event Center, a new Gaming Area with room for 750 slot machines and table games, a Grill and Lounge area, and 160 seat Restaurant. During the design process, GCI and CGA took the necessary steps to ensure the site layout, utilities, and building layout would allow for the future construction of a hotel adjacent to the new casino.