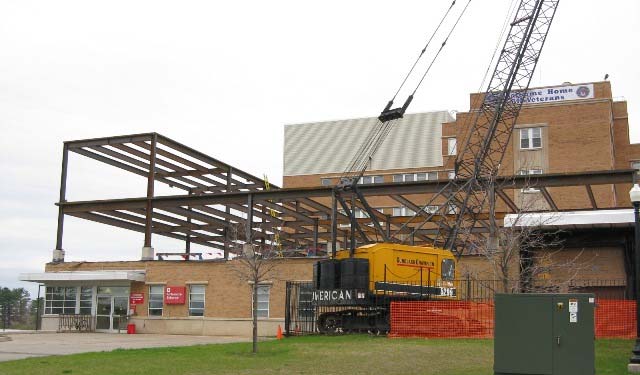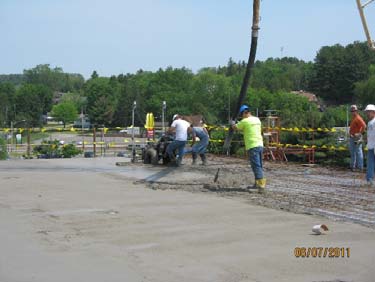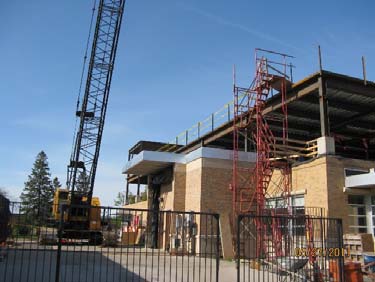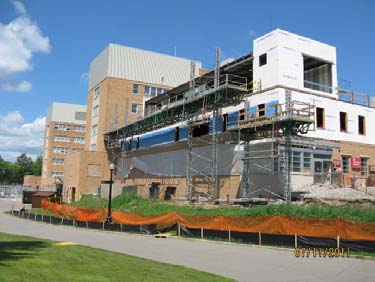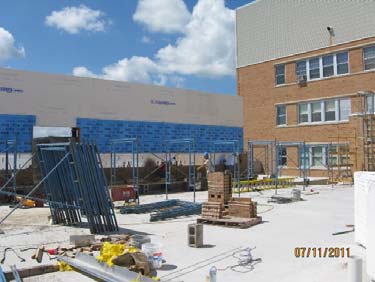 Alfredson Oscar Johnson VA
Alfredson Oscar Johnson VA1
Alfredson Oscar Johnson VA2
Alfredson Oscar Johnson VA3
Alfredson Oscar Johnson VA4
---
Owner: Department of Veterans Affairs
Project Location: Iron Mountain, MI
Architect: Integrated Designs, Inc.
Project Cost: $3.3 million
Project Duration: 10 months
Project Completed: January 2012
---
The Upgrade Electrical Distribution and Generator Phase 2 project work
included the demolition of the existing 4,160 volt electrical distribution system and
all associated work. The new construction consisted of a new 13.8 KV electrical
distribution system, two generator sets to provide normal and emergency power to
the entire VA Medical Center campus. This work necessitated an addition to house
the new electrical equipment.

The campus remained fully operational throughout the project.
Challenges included:
Keeping the existing distribution system up and running throughout the project until final switchover
Infection prevention measurements including dust control throughout construction
Maintaining security protocol
Maintaining facility access