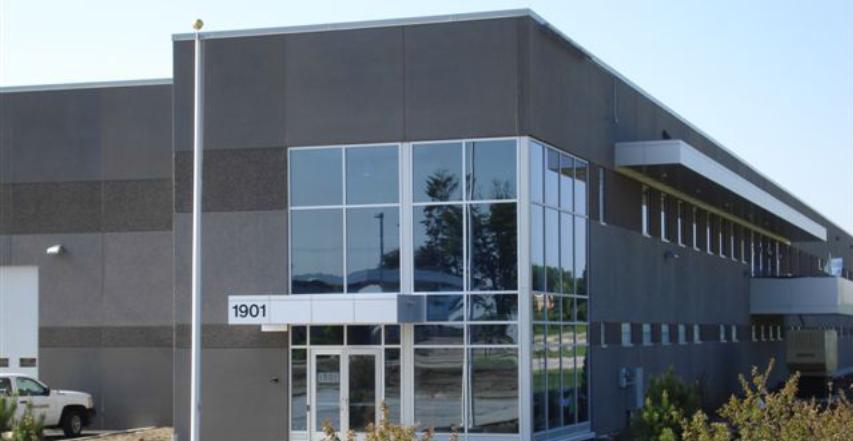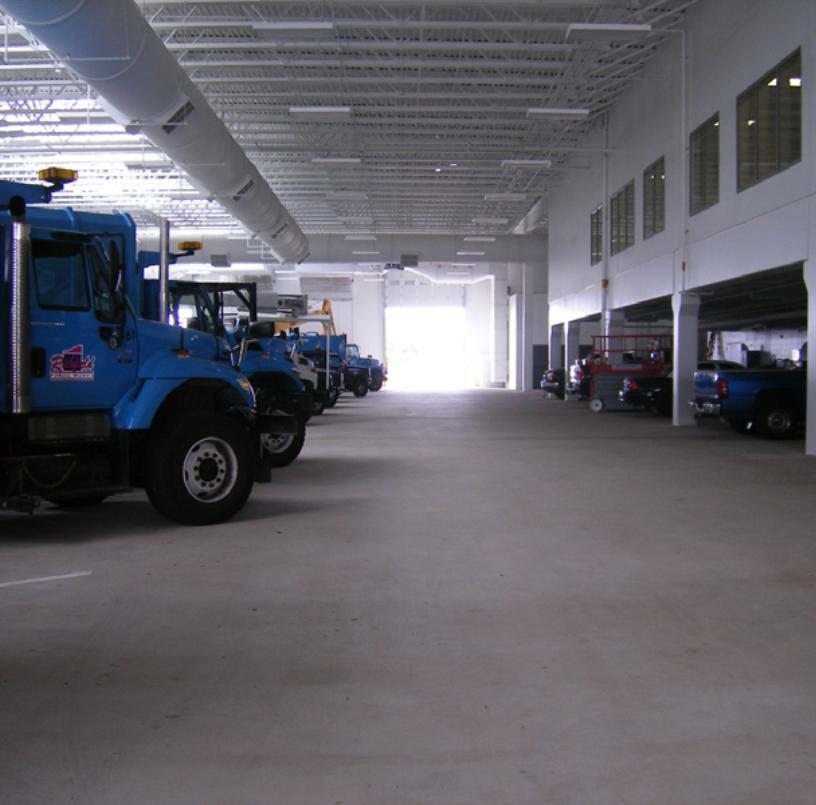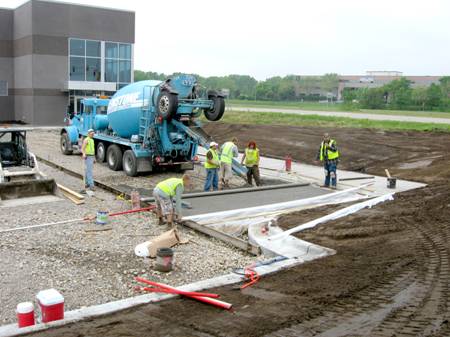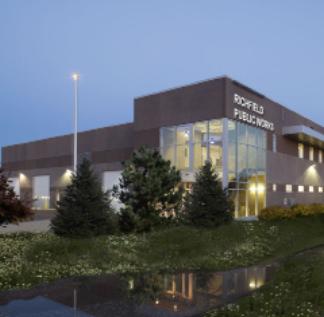 20659c24017fb9bb57904a00f05208f9
c8a883f67b02ff253590379d635a7ee6
Richfield 001 – Richfield, MN
5bf347eafa2d9ee869d9d0d332ae6c8b
---
Owner: City of Richfield, Minnesota
Project Location: Richfield, MN
Architect: SEH, Inc.
Project Cost: $11.3 million
Project Duration: 13 months
Project Completed: June 2008
---
Gundlach Champion, Inc. was contracted as the Construction Manager for this new two-story, 115,000 square foot maintenance facility for the Department of Public works for the City of Richfield, Minnesota.
This new precast structure is home to the entire fleet of the city's public works equipment, and also houses the administrative offices for the Department of Public Works. The equipment installations allow for high-tech maintenance of all vehicles and equipment, as well as controlled radiant floor heating.
The facility was constructed adjacent to the Minneapolis – St. Paul International Airport, and had to comply with the rules and regulations of the Metropolitan Airport Commission (MAC). Clear lines of communication with the city of Richfield, the City of Minneapolis, the MAC, the Minnesota Department of Transportation, the Minnesota State Police, and the architect were critical to the success of this project. And to underscore that success, this project was completed ahead of schedule, and $230,000 under the projected budget.