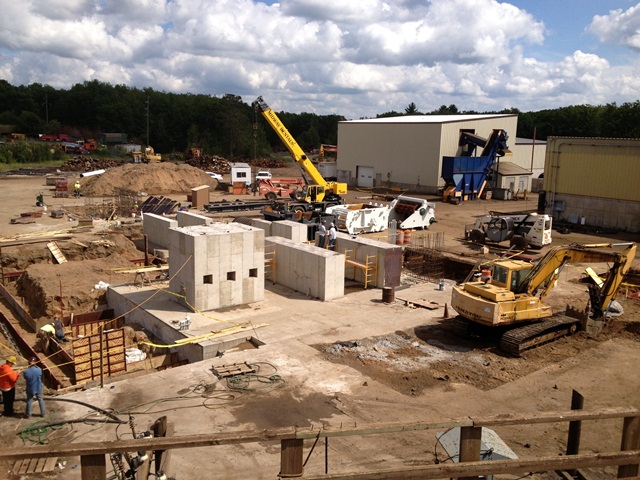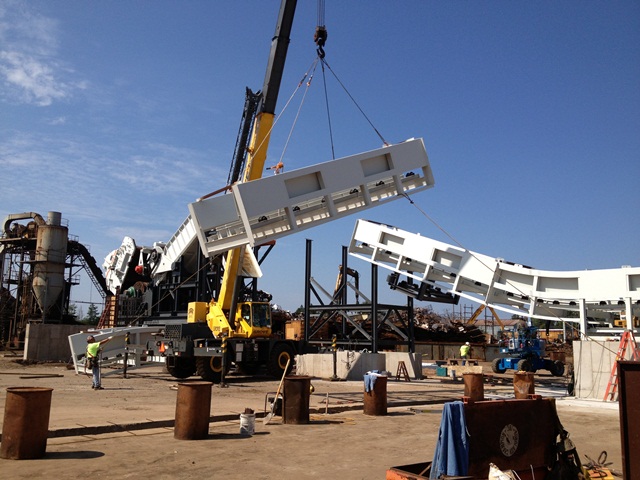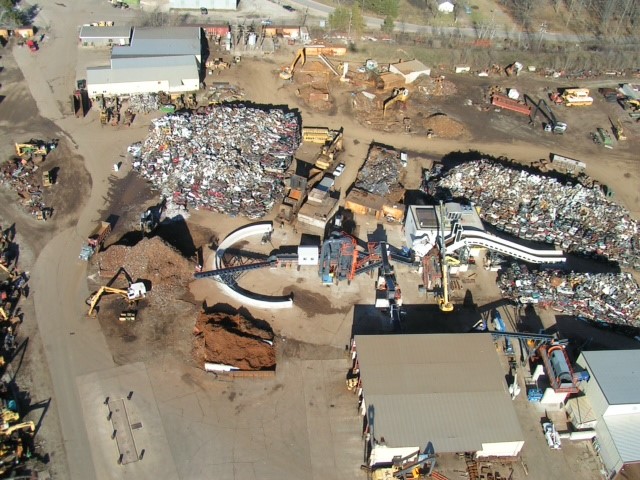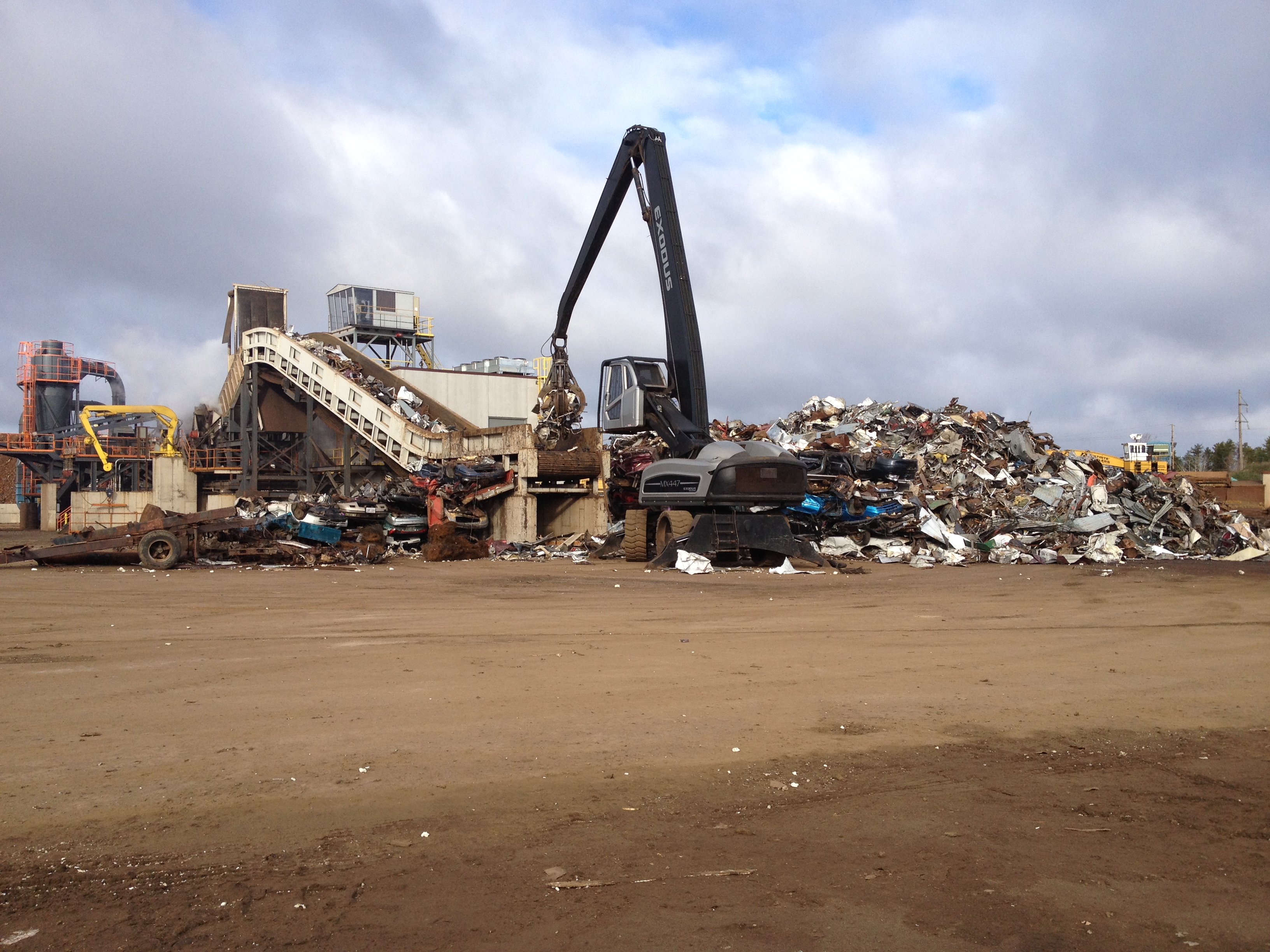 Schneider Iron 001 – Kingsford, MI
Schneider Iron 002 – Kingsford, MI
Schneider Iron 003 – Kingsford, MI
Schneider Iron 004 – Kingsford, MI
---
Owner: Schneider Iron & Metal
Project Location: Kingsford, MI
Architect: Gundlach Champion
Project Duration: 5 months
Project Completed: November 2013
---
Gundlach Champion, Inc. (GCI) was selected as the Design-Build contractor to design, construct, and install a new support building, foundations, and shredder line equipment for Schneider Iron & Metal, located in Kingsford, Michigan.
The new building was designed to house Schneider's Metso 80/104, 60-tons-per-hour, new-generation heavy service damp shredding plant. This upgraded facility also consists of six material handling conveyors, used to separate non-ferrous material, aluminum, and stainless steel. Additionally, this state-of-the-art shredder line is powered by a 2,500 HP electric motor.
In addition to the design-build services, Gundlach Champion, Inc. self-performed the existing equipment demolition, concrete, precast concrete erection, and equipment setting. The project took 5 months to complete, and was turned over to the owner in the fall of 2013.