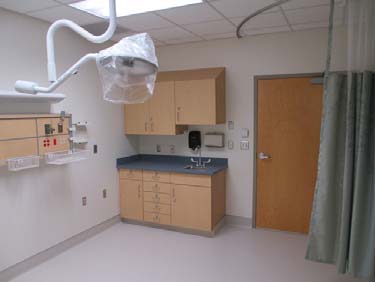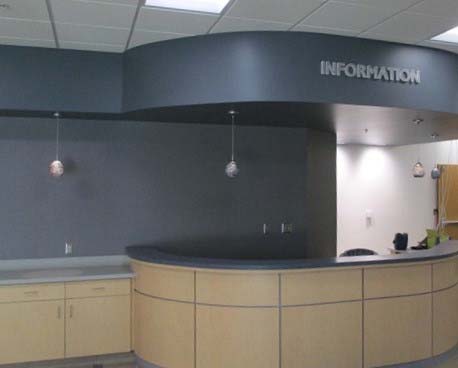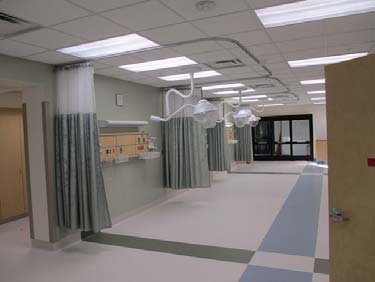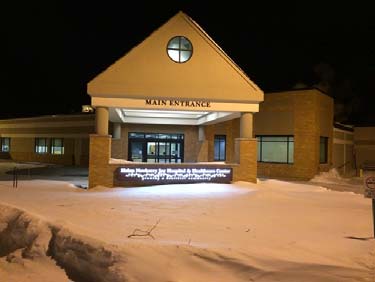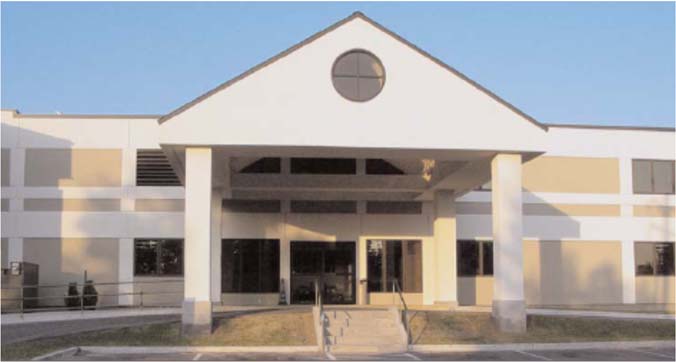 Helen Newberry Joy Hosp 12-021
Helen Newberry Joy Hosp 12-022
Helen Newberry Joy Hosp 12-023
Helen Newberry Joy Hosp 12-024
Helen Newberry Joy Hosp 12-025
Helen Newberry Joy Hosp 12-026
Helen Newberry Joy Hosp 2002
---
Owner: Helen Newberry Joy Hospital
Project Location: Newberry, MI
Architect: Concept Design
Project Cost: $2.1 million
Project Duration: 7 months
Project Completed: January 2014
---
Helen Newberry Joy Hospital contracted with Gundlach Champion, Inc. as
the Construction Manager at Risk for a GMP of $2.4 million. The Project consisted
of selective demolition and renovation of the existing ED / Waiting Area and the
construction of a new ED / Lobby Addition. The project was constructed in three
(3) phases. The 3,865 square foot addition and site were constructed in Phases 1
and 2 and the renovation of the existing ED was constructed in Phase 3.

This project is an example of our ability to work around an existing facility that is
occupied and operational. The project was completed on time and
below the budget.