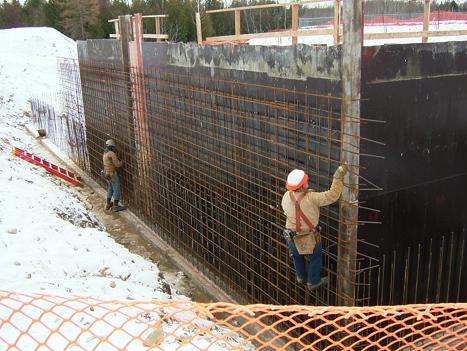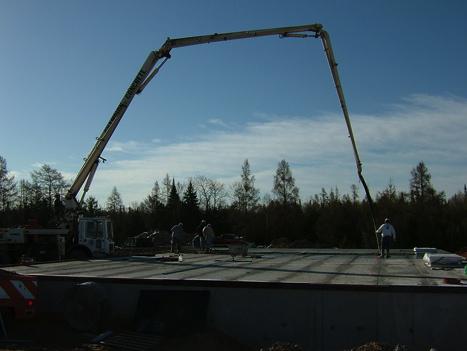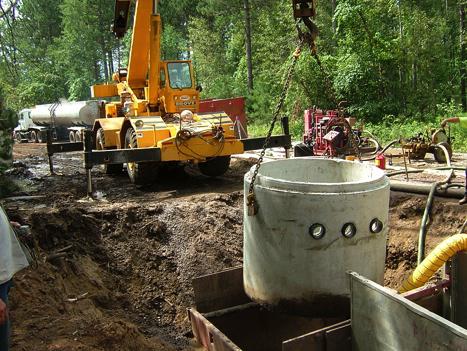 ---
Owner: Hannahville Indian Community
Project Location: Wilson, MI
Architect: Wilcox Professional Services
Project Cost: $4.3 million
Project Completed: December 2006
---
This wastewater treatment system for the Hannahville Indian
Community features a service building which houses a lab office,
maintenance area, chemical feed room, blower room, odor control room
and a screen room. This facility houses the operations of the treatment
tanks, sludge storage tank, digester tank and lagoons that make up the
treatment system. Extra space has also been allowed on the side to make
room for future tanks.