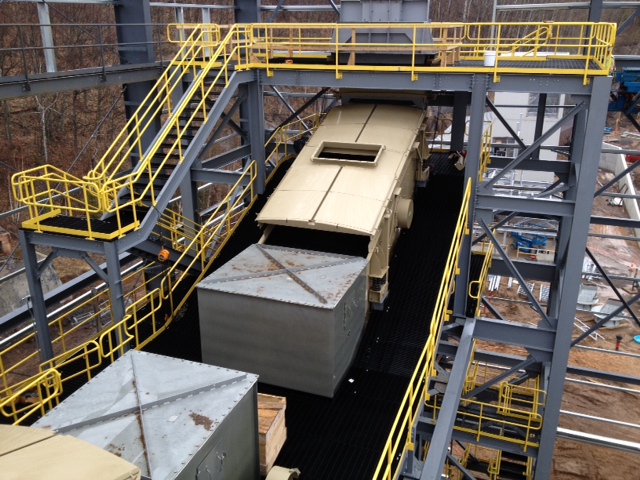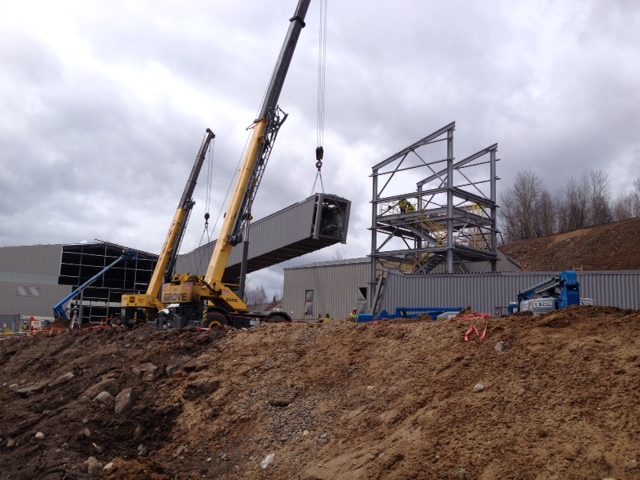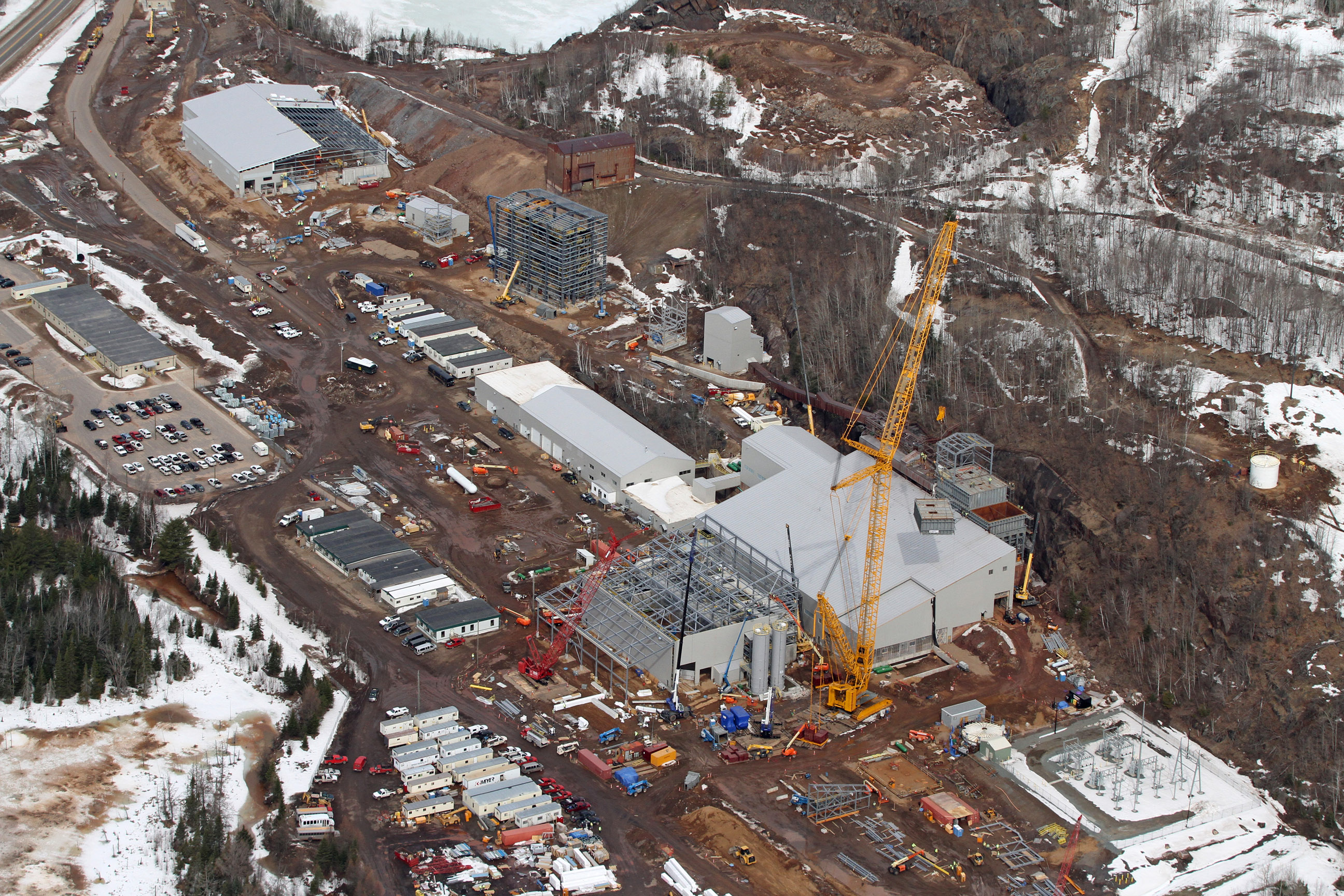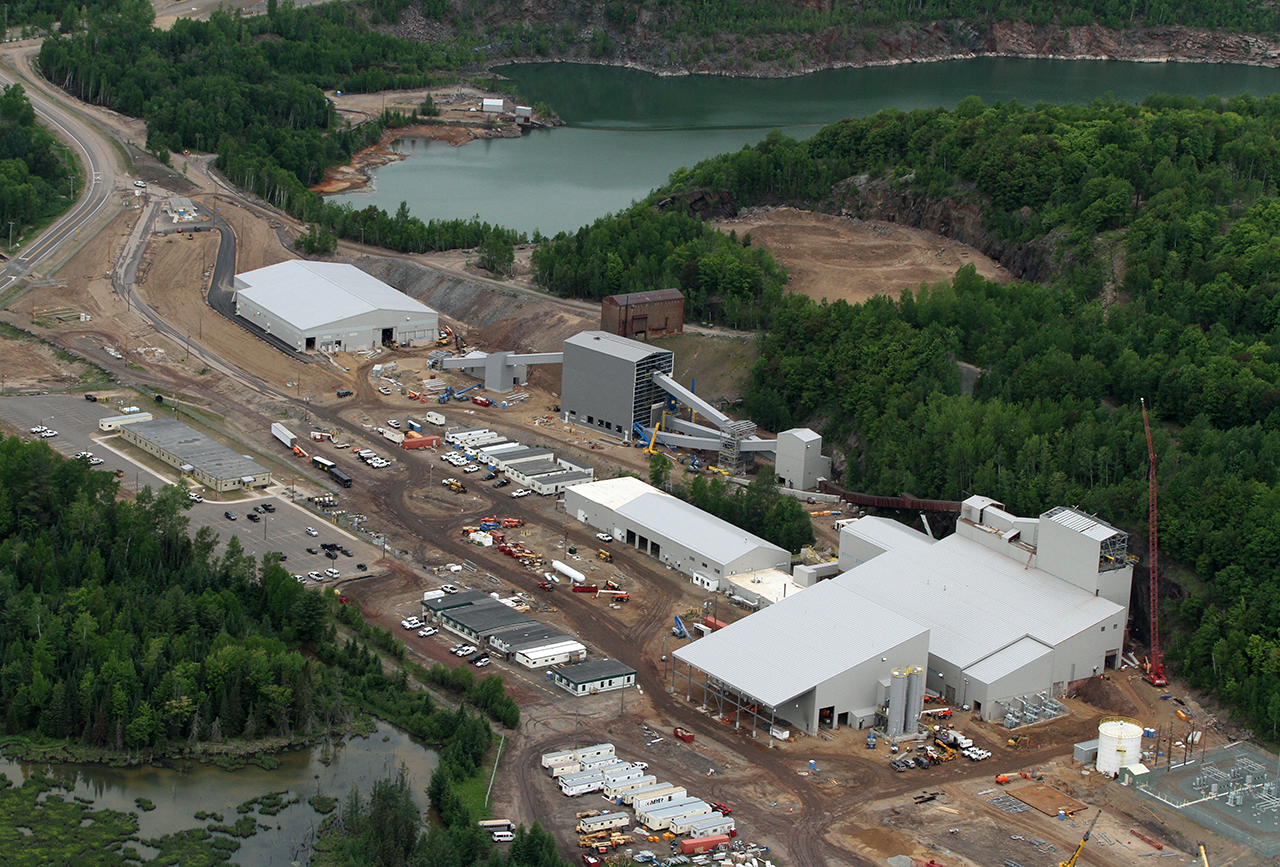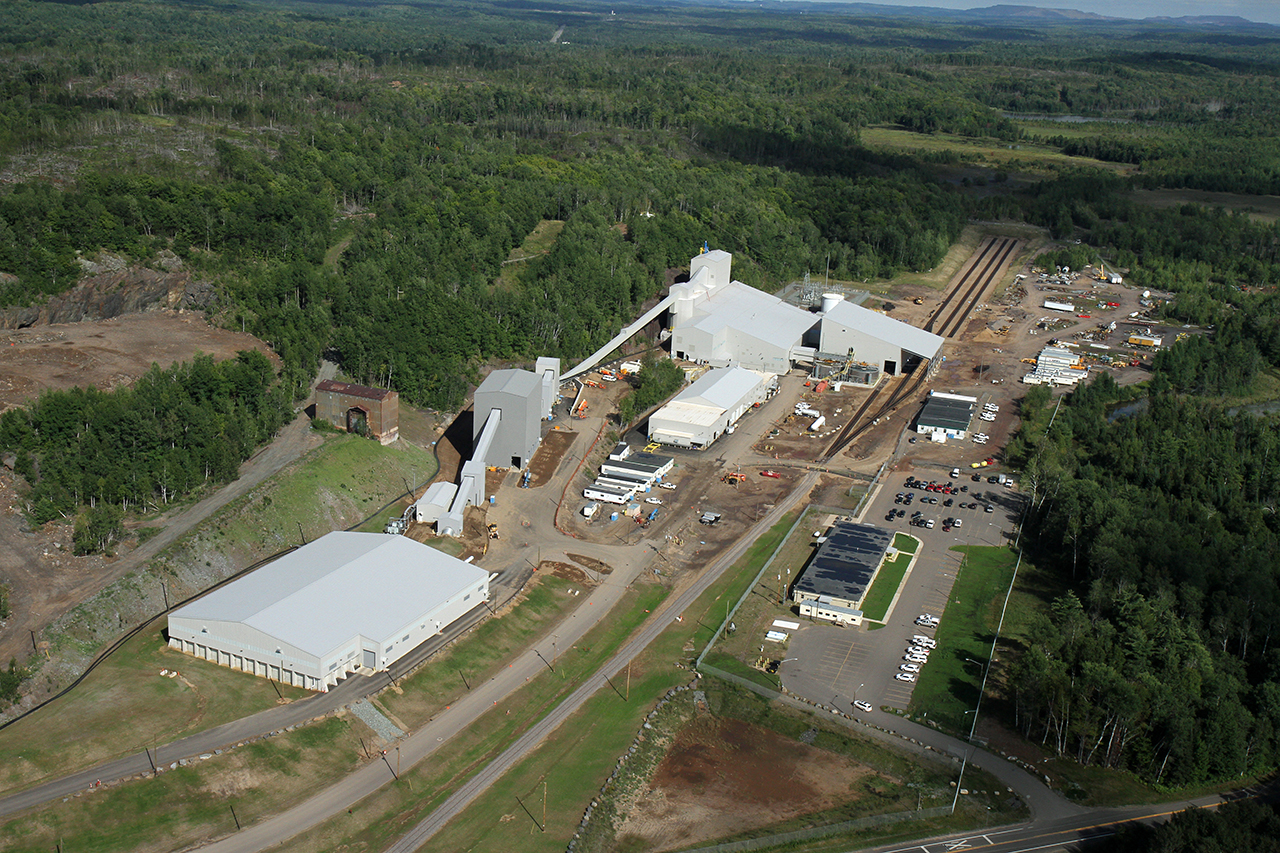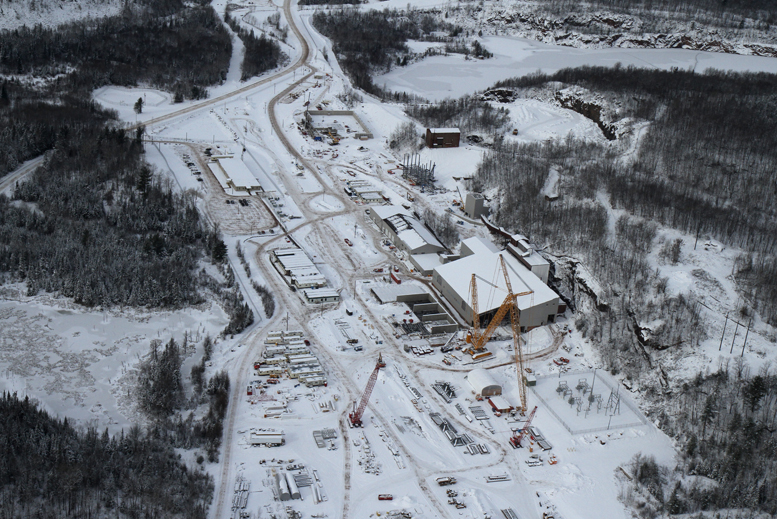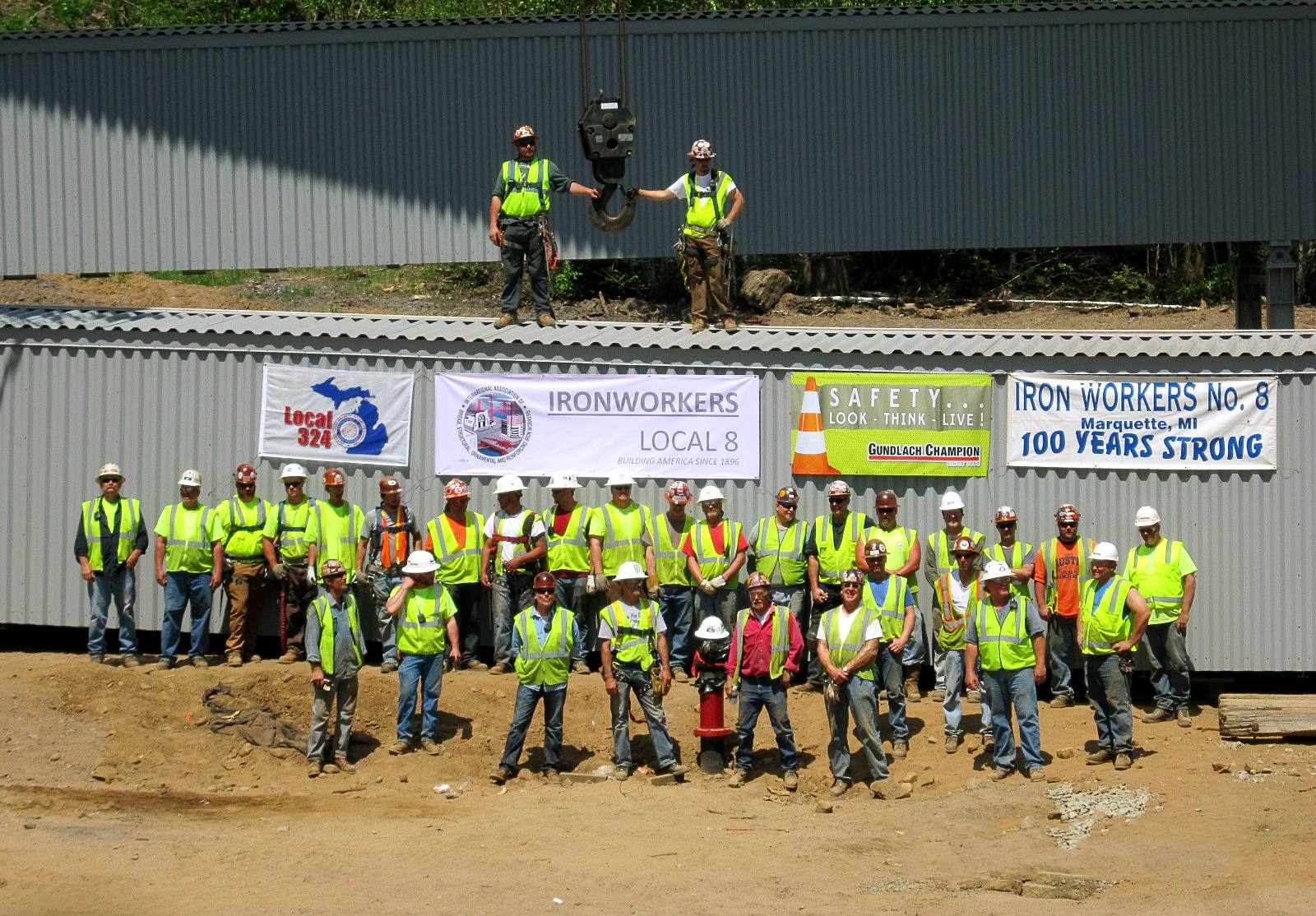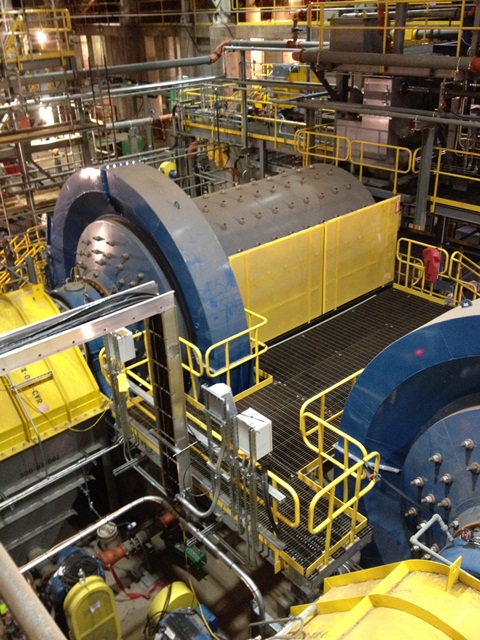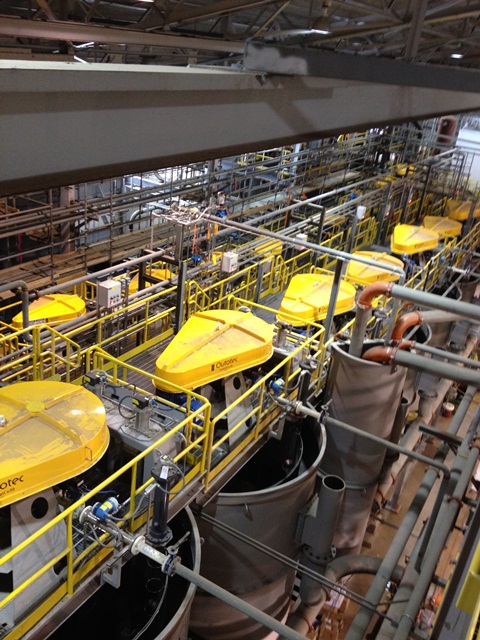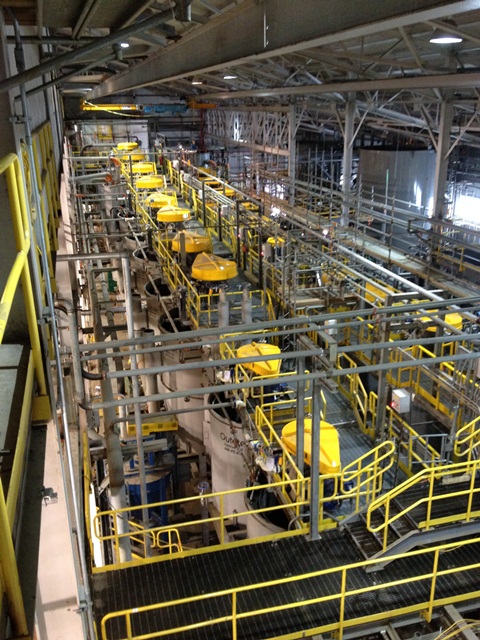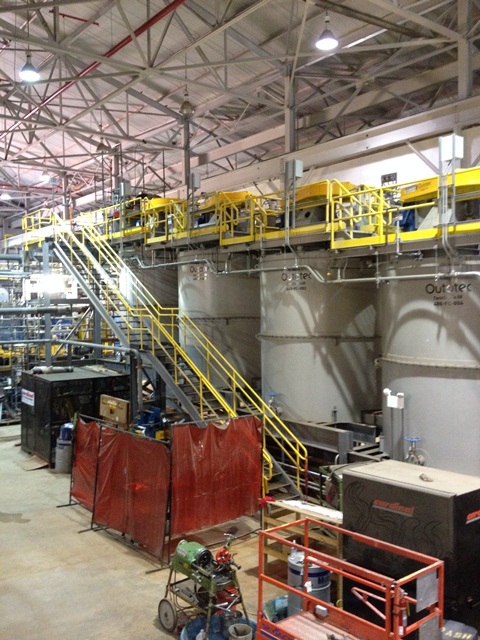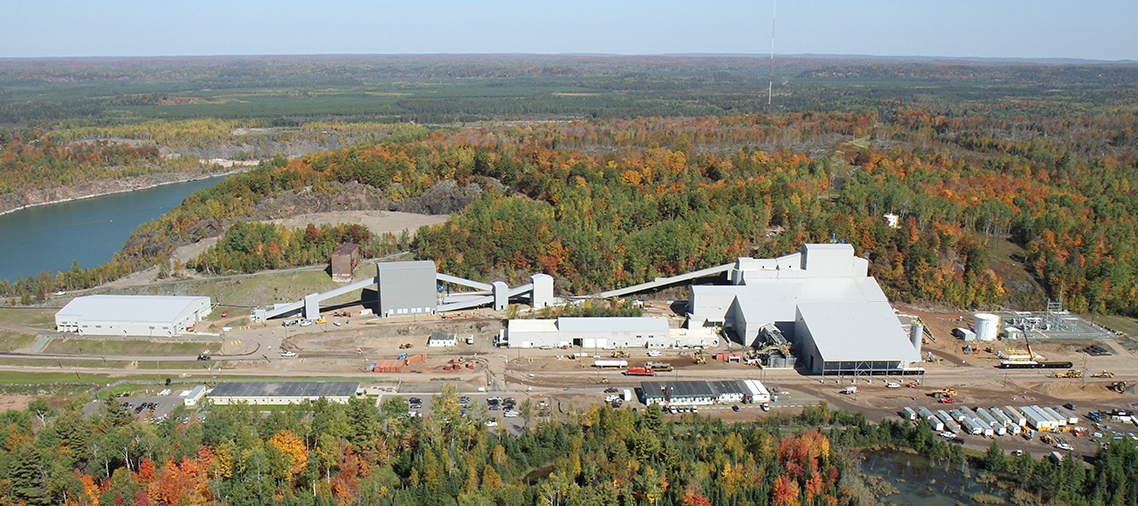 Humboldt Mill 001 – Champion, MI
Humboldt Mill 002 – Champion, MI
Humboldt Mill 003 – Champion, MI
Humboldt Mill 004 – Champion, MI
Humboldt Mill 005 – Champion, MI
Humboldt Mill 006 – Champion, MI
Humboldt Mill 008 – Champion, MI
Humboldt Mill 009 – Champion, MI
Humboldt Mill 010 – Champion, MI
Humboldt Mill 011 – Champion, MI
Humboldt Mill 012 – Champion, MI
Humboldt Mill 013 – Champion, MI
Humboldt Mill 014 – Champion, MI
---
Owner: Lundin Mining
Project Location: Champion, MI
Architect: Fluor Enterprises, Inc.
Project Cost: $62.0 million
Project Completed: December 2014
---
Gundlach Champion, Inc. (GCI) was selected by Lundin Mining
for a major build-out package at the Eagle Nickel & Copper Mine
processing plant, located in Champion, Michigan.

Gundlach Champion's scope of work was largely self-performed,
and included the installation of concrete, masonry, structural and
miscellaneous steel, pre-engineered metal buildings, conveyors, and a
number of large pieces of major equipment. GCI subcontracted the civil
site work, specialized architectural trades, HVAC and plumbing, process
piping, tank installation, electrical work, and instrumentation.

This 8 month, fast-tracked project required overtime, second shift, and
Sunday work to meet the owner's desired completion date. This project
was successfully constructed during one of the Upper Peninsula's
harshest winters on record, and at peak, the site workforce topped out
at nearly 400 trade personnel. GCI delivered this completed project in
the late fall of 2014.